Building the Church We Need - Webinar Recordings
Garratt Publicity
06/09/2022
A series of Zoom events focused on Church Renewal
Over four sessions in May 2022, Yarra Theological Union – along with Garratt Publishing and the Australasian Catholic Coalition for Church Reform – presented a series of webinars.
An outstanding line-up of local and international experts offered insights into the Australian Plenary Council, the preparations for the Pope's Synod of Bishops, and initiatives globally in places such as Germany, Ireland and more. Particular focus was given to the Australian Catholic Bishops Conference's commissioned The Light from the Southern Cross report which offers an inclusive approach to governance – with a clear ethos of synodality.
Digital access to the recording of each session of the Building the Church We Need Webinars is now available to purchase.


SESSION DETAILS
MONDAY 2 MAY
Building the Church We Need: Synodality and Leadership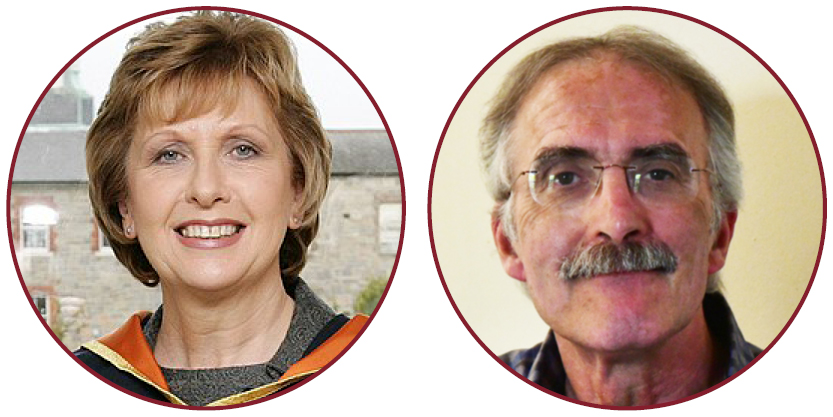 Dr Mary McAleese, former President of Ireland, Chancellor of Dublin University, and civil and canon lawyer; in conversation with Fr Christopher Monaghan CP, President , Yarra Theological College.

MONDAY 9 MAY
Building the Church We Need: The Challenges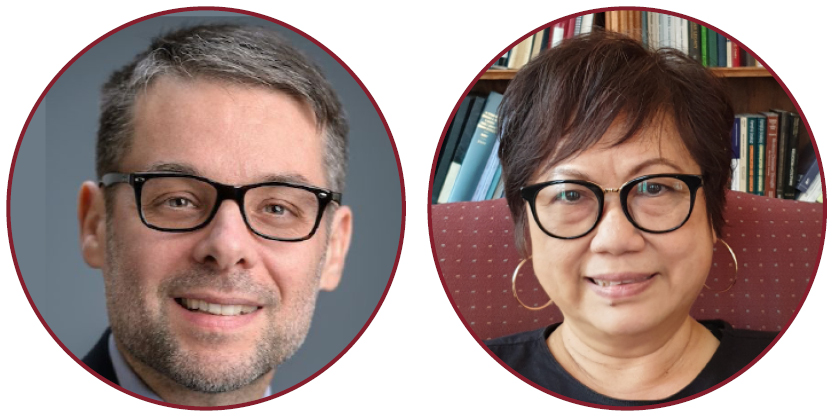 Professor Massimo Faggioli, prominent international commentator on Church history and governance; and Dr Cecilia Francisco-Tan, theologian, specialising in authority and contemporary pastoral leadership.


MONDAY 16 MAY
Building the Church We Need: A Church for All Australians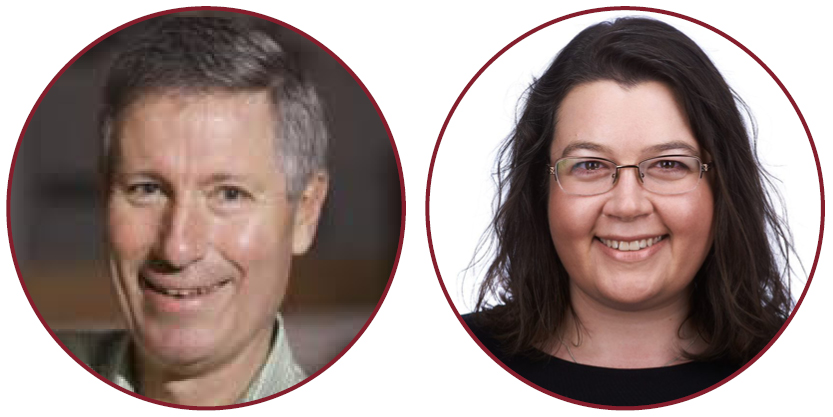 Emeritus Professor John Warhurst, Chair of Concerned Catholics Canberra Goulburn; and Claire Victory, National President of St Vincent de Paul Society. John and Claire are Plenary Council members.
MONDAY 23 MAY
Building the Church We Need: Expectations of the Plenary Council and the Synod on Synodality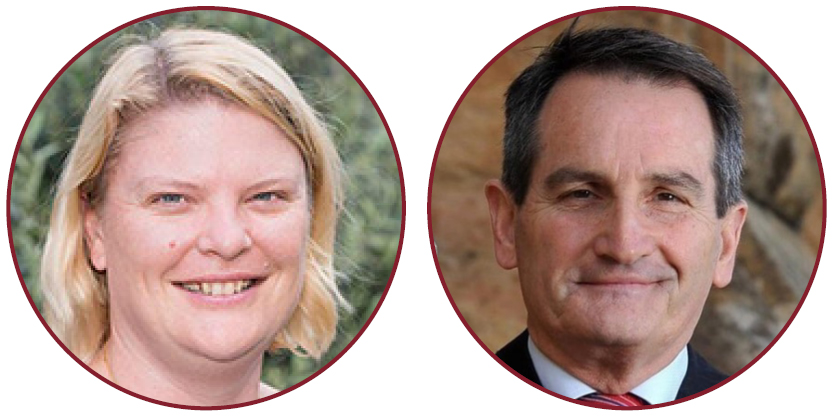 Dr Elissa Roper, theologian specialising in synodality; and Francis Sullivan, Chair, Mater Health, former CEO of the Catholic Truth, Justice and Healing Council, and Plenary Council member.
RELATED READING
LEADERSHIP IN A SYNODAL CHURCH
Anne Benjamin & Charles Burford
HARD QUESTIONS BORN OF LOVE
My Journey through the Plenary
John Warhurst
WRESTLING WITH THE CHURCH HIERARCHY
Engaging with the Plenary Council & Beyond
John Warhurst
A CHURCH FOR ALL
A Guide to the Australian Plenary Council..and Beyond
Joan Chittister & ACCCR
GETTING BACK ON MISSION
Reforming our Church Together
Catholics for Renewal
Catholicism and Citizenship
Political Cultures of the Church in the Twenty-First Century
Massimo Faggioli
JOE BIDEN AND CATHOLICISM IN THE UNITED STATES
Massimo Faggioli
LIMINAL PAPACY OF POPE FRANCIS
Moving Toward Global Catholicity
Massimo Faggioli

Yarra Theological Union is a College of the University of Divinity. It is Catholic in tradition and ecumenical in outlook.
In 2022, YTU is Celebrating 50 Years of Theological Education.