Building the Church We Need
Garratt Publicity
04/20/2022
Join us for a series of Zoom events focused on Church Renewal

Yarra Theological Union (YTU), Garratt Publishing and Australasian Catholic Coalition for Church Reform (ACCCR) are pleased to offer a series of ground-breaking, essential seminars as the Australian Church and People of God journey to the second (and final) assembly of the Australian Plenary Council, and prepare for the Synod on Synodality.
Held over four Monday evenings in May, the Building the Church We Need Zoom series will focus on synodality, governance and leadership of the Church in the context of Church renewal.
An outstanding panel of local and international experts will offer insights into the Plenary, the preparations for the Pope's Synod of Bishops, and initiatives globally in places such as German, Ireland and more.
Particular focus will also be given to the Australian Catholic Bishops Conference's commissioned The Light from the Southern Cross report, which offers an inclusive approach to governance – with a clear ethos of synodality.
EVENT DETAILS
WHEN: Monday Evenings – May 2, 9, 16 & 23
TIME: 7:30-9:00pm (AEST)*
WHERE: Online via Zoom (link will be provided upon booking)
BOOKINGS: ALL SESSIONS SOLD OUT
We at YTU, Garratt Publishing and ACCCR have proudly partnered to bring you a number of free events in recent years. However, there are some costs in bringing this series of events to you. We must charge a small registration fee to recoup some unavoidable costs.
We recognise that some people of faith may be concerned with their finances. Concessions may be available, contact: sales@garrattpublishing.com.au
SESSION DETAILS
MONDAY 2 MAY, 7.30-8.30pm (AEST)*
Building the Church We Need: Synodality and Leadership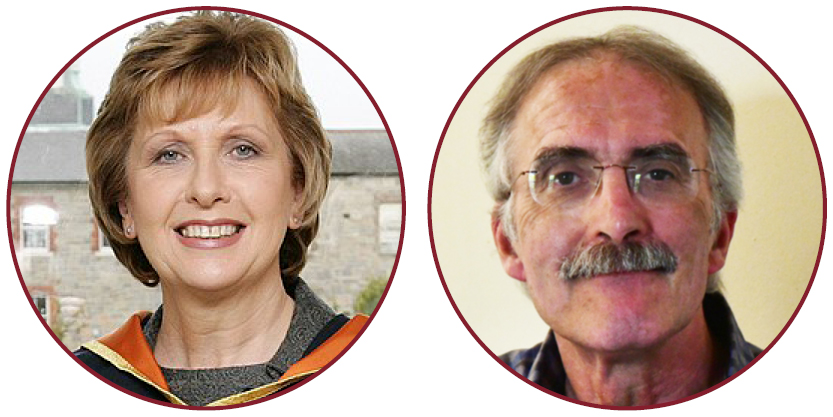 Dr Mary McAleese, former President of Ireland, Chancellor of Dublin University, and civil and canon lawyer; in conversation with Fr Christopher Monaghan CP, President , Yarra Theological College.

MONDAY 9 MAY, 7.30-9.00pm (AEST)*
Building the Church We Need: The Challenges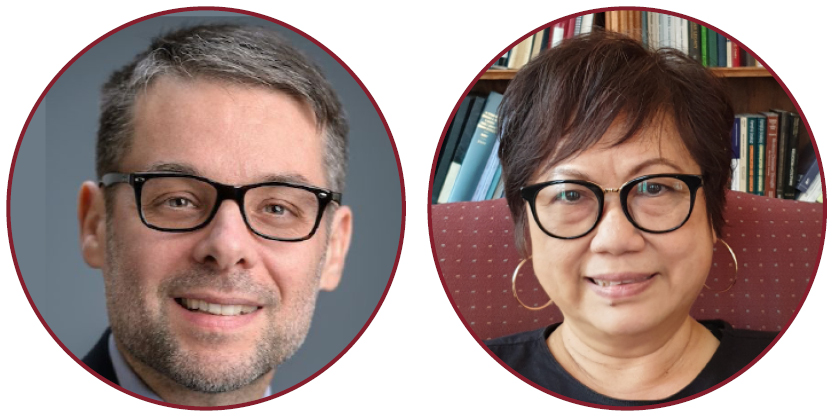 Professor Massimo Faggioli, prominent international commentator on Church history and governance; and Dr Cecilia Francisco-Tan, theologian, specialising in authority and contemporary pastoral leadership.


MONDAY 16 MAY, 7.30-9.00pm (AEST)*
Building the Church We Need: A Church for All Australians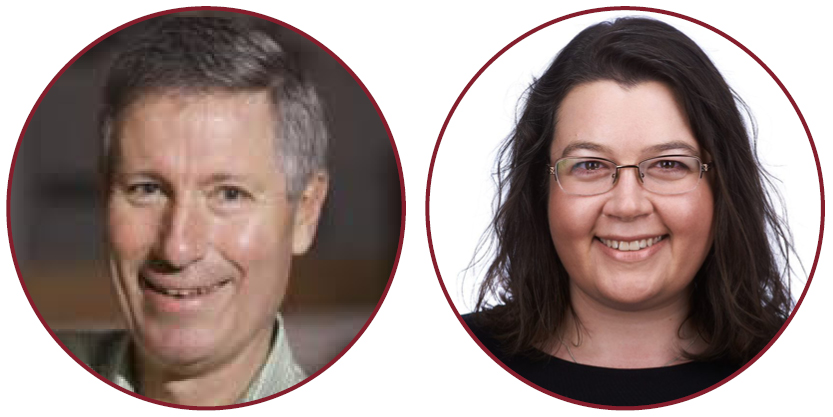 Emeritus Professor John Warhurst, Chair of Concerned Catholics Canberra Goulburn; and Claire Victory, National President of St Vincent de Paul Society. John and Claire are Plenary Council members.
MONDAY 23 MAY, 7.30-9.00pm (AEST)*
Building the Church We Need: Expectations of the Plenary Council and the Synod on Synodality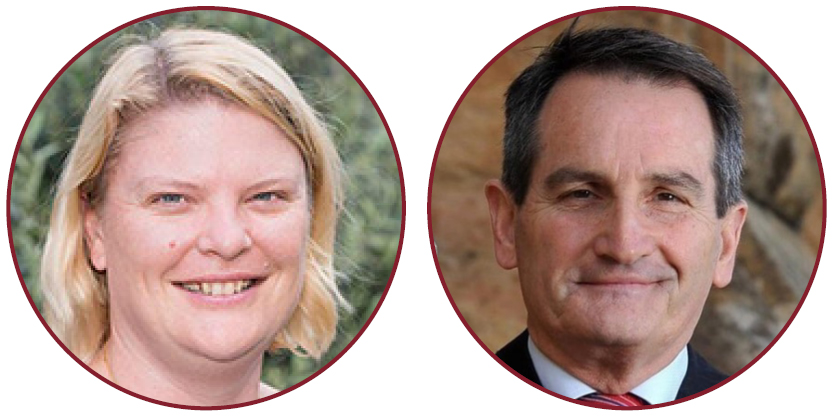 Dr Elissa Roper, theologian specialising in synodality; and Francis Sullivan, Chair, Mater Health, former CEO of the Catholic Truth, Justice and Healing Council, and Plenary Council member.
*Starting times around Australia and New Zealand
ACT, NSW, QLD, TAS, VIC: 7.30pm
NT, SA: 7.00pm
WA: 5.30pm
NZ: 9.30pm
To determine your local time zone for those of you registering outside of Australia, click here.

Yarra Theological Union is a College of the University of Divinity. It is Catholic in tradition and ecumenical in outlook.
In 2022, YTU is Celebrating 50 Years of Theological Education.