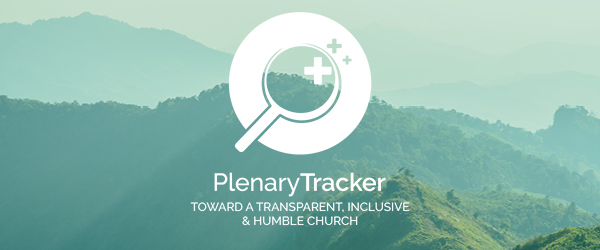 PRESENTER: GENEVIEVE JACOBS AM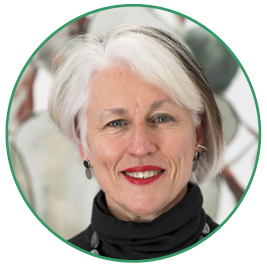 Genevieve is the Group Editor for Region Media, Australia's fastest growing digital news platform. Genevieve chairs the ACT arts minister's Creative Advisory Council and co-chairs the ACT Reconciliation Council. She sits on the boards of the Cultural Facilities Corporation, the National Folk Festival and is deputy chair of the Canberra International Music Festival. She is also a director of the Conflict Resolution Service and the Australian Centre for Christianity and Culture.
Genevieve was made an AM in the Australia Day honours list for her service to public broadcasting and the community, and has an enduring interest in building community engagement, and is a partner in the family farming enterprise.
Genevieve will be joined throughout the Plenary Tracker episodes by the following Plenary Council members and Catholic thinkers.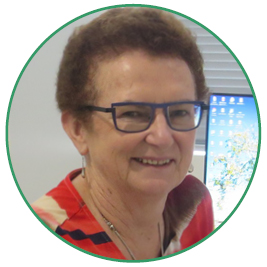 Andrea Dean is president of WATAC, Women and the Australian Church, and formerly worked in national offices for Lay Pastoral Ministry and the Participation of Women.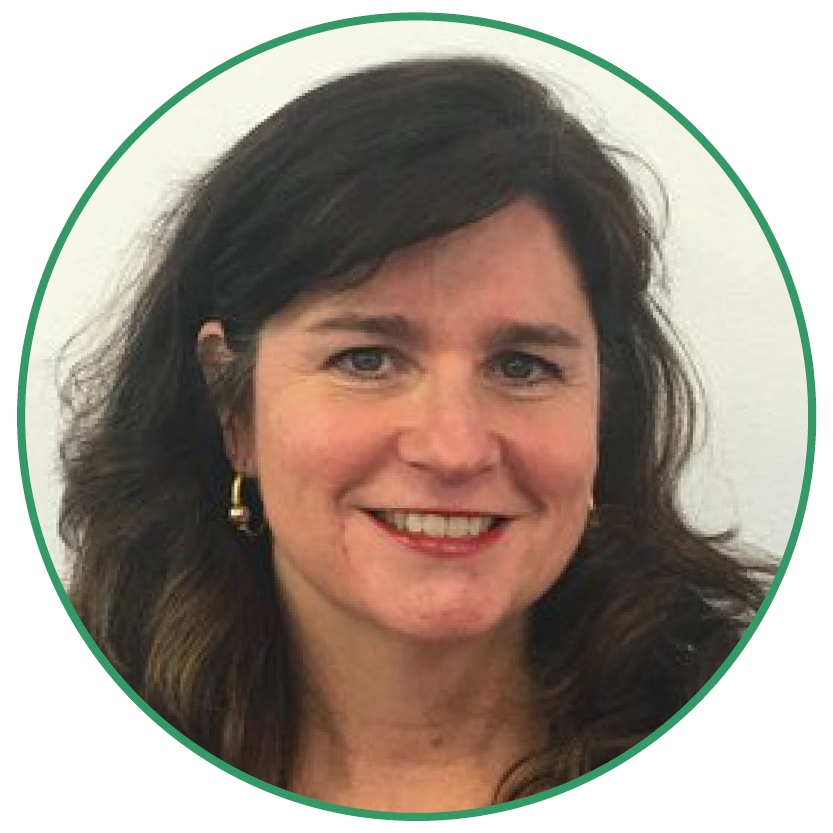 Anne Walker is the National Executive Director of Catholic Religious Australia and with a background in law was former Chancellor of the Diocese of Broken Bay.
Benjamin Oh is the founder and Co-Chair of Rainbow Catholics InterAgency Australia (the umbrella body for Catholic LGBTIQ Ministries in Australia), he was the founding secretary of the Global Network of Rainbow Catholics.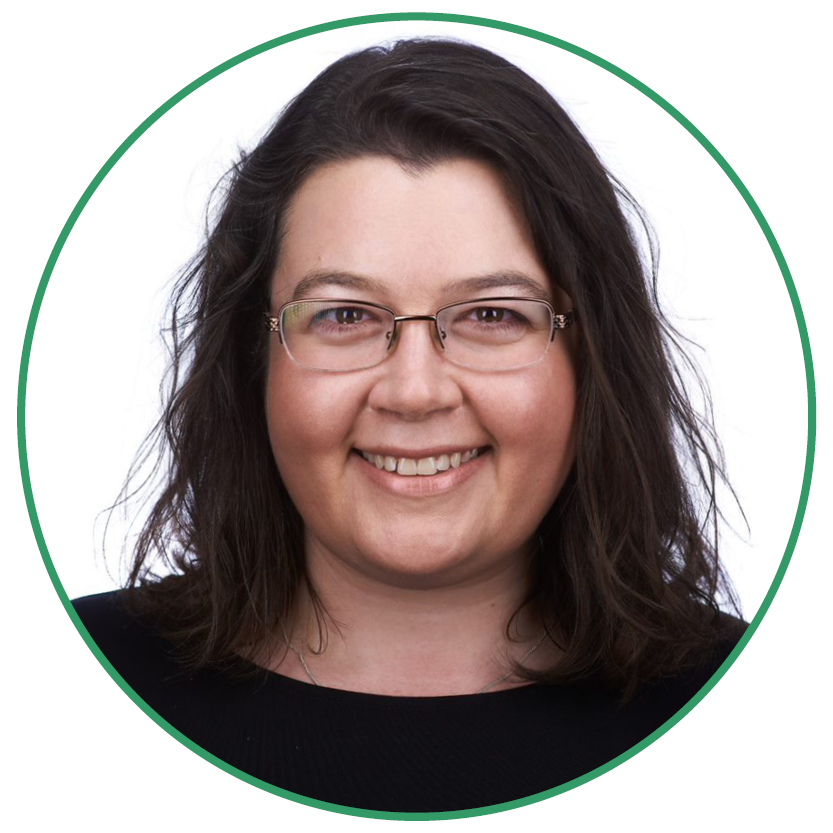 Claire Victory is National President of the St Vincent de Paul Society. She works as a solicitor and lives on Kaurna land (Adelaide).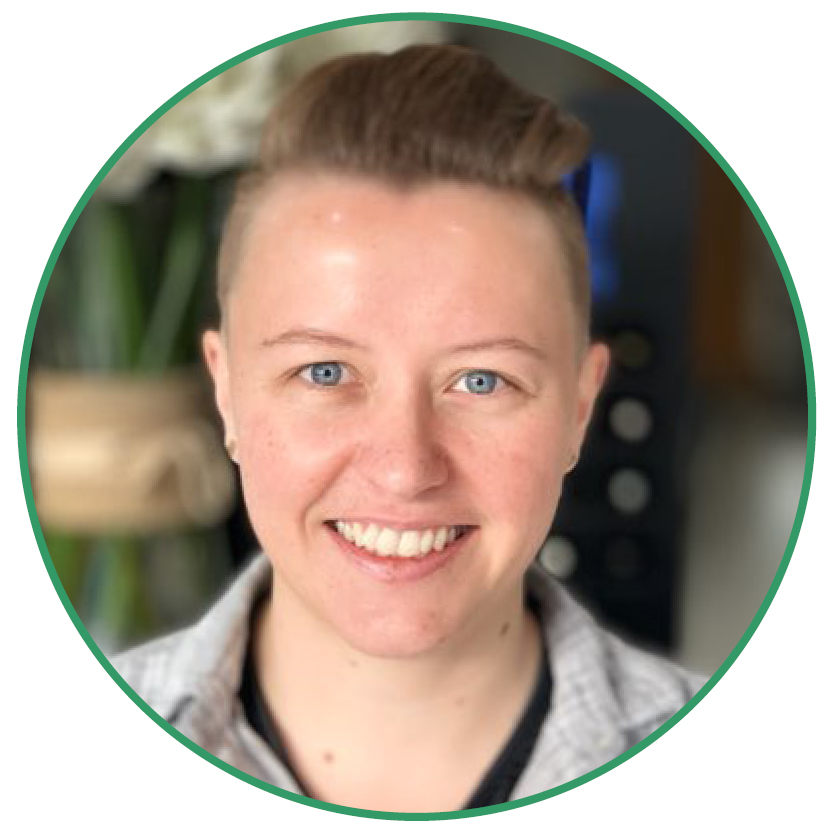 Danielle Lynch is a teacher and musician, Head of Religion in a Catholic secondary school, and sessional lecturer in theology at ACU.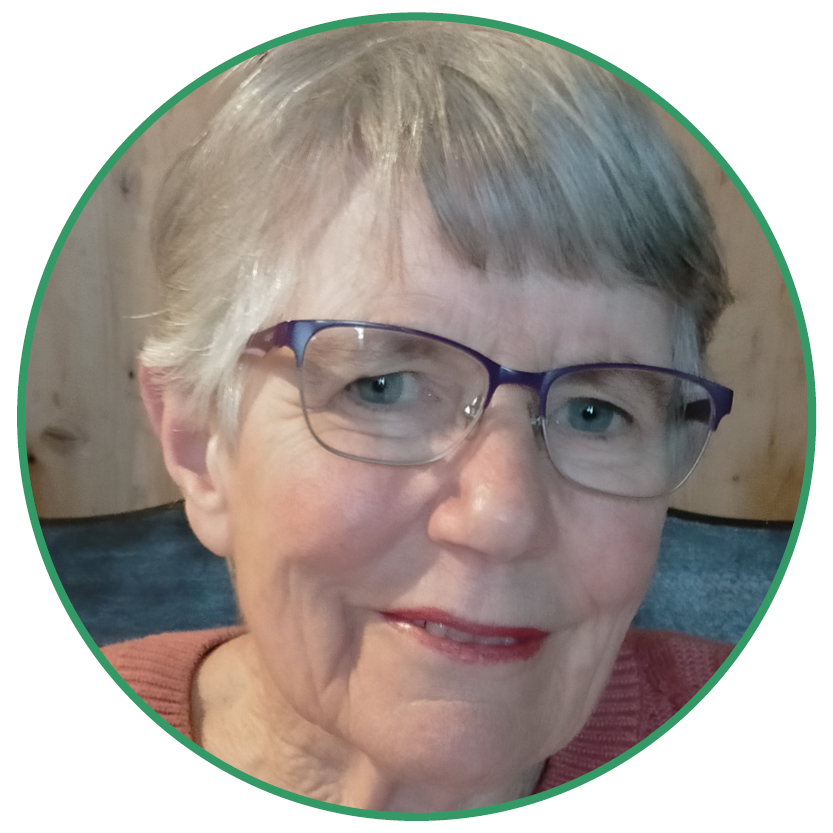 Dr Trish Hindmarsh is a Catholic educator from Tasmania. God's evolving creation and a commitment to justice for all inspire her involvement in Church and society.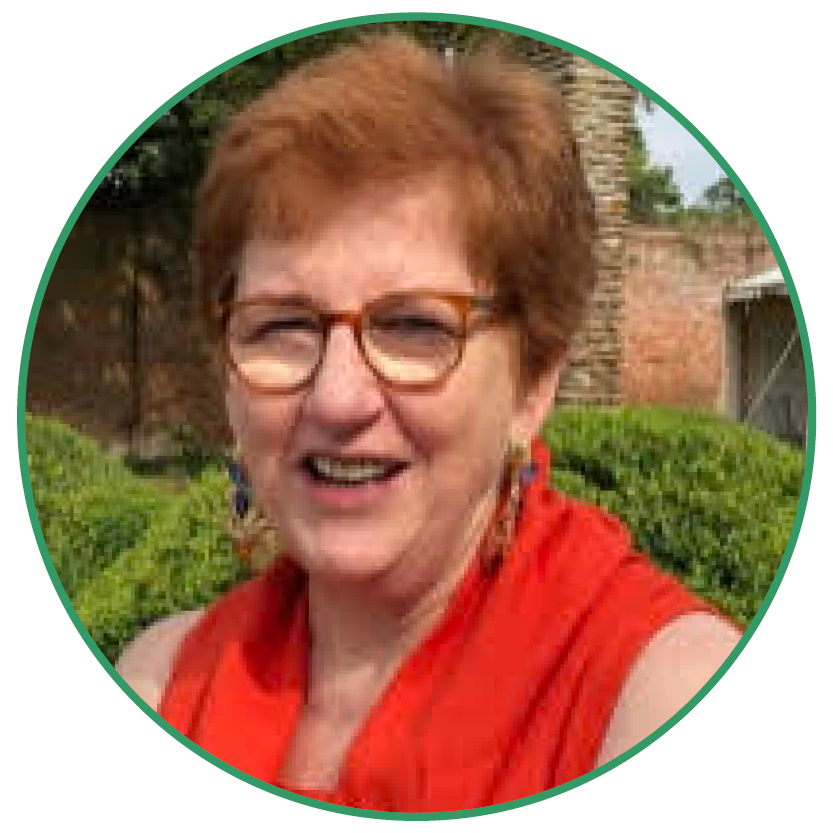 Dr Eleanor Flynn is a medical graduate with theology degrees. She co-founded Women's Wisdom in the Church (WWITCH) and is the co-convenor of ACCCR.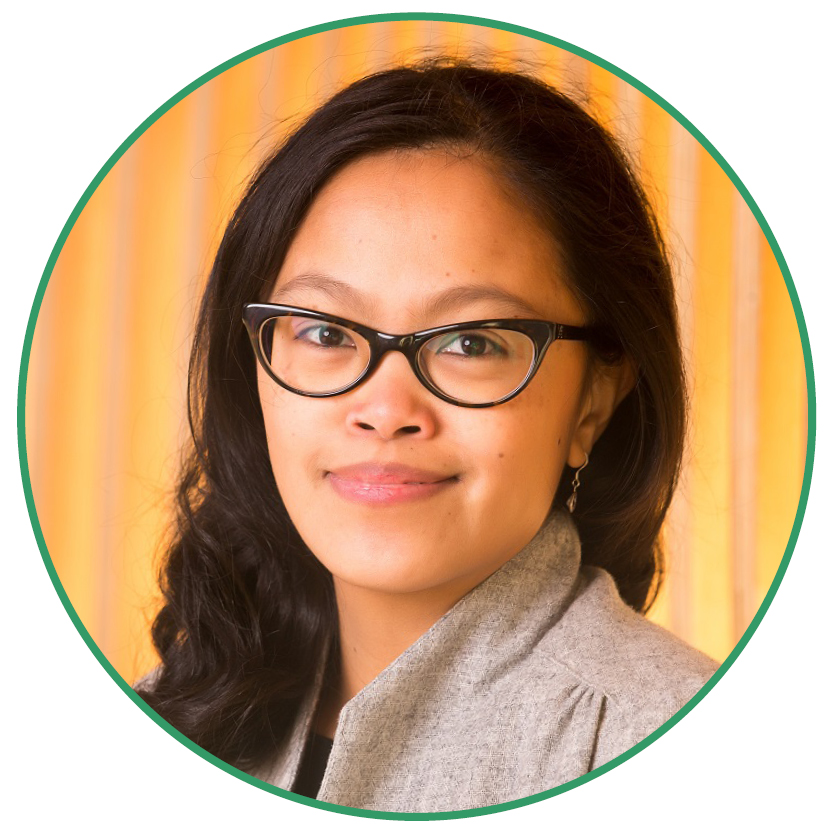 Fatima Measham is a Filipino Catholic writer based in Wadawurrung Country. She was formerly a consulting editor, columnist and podcast producer for Eureka Street.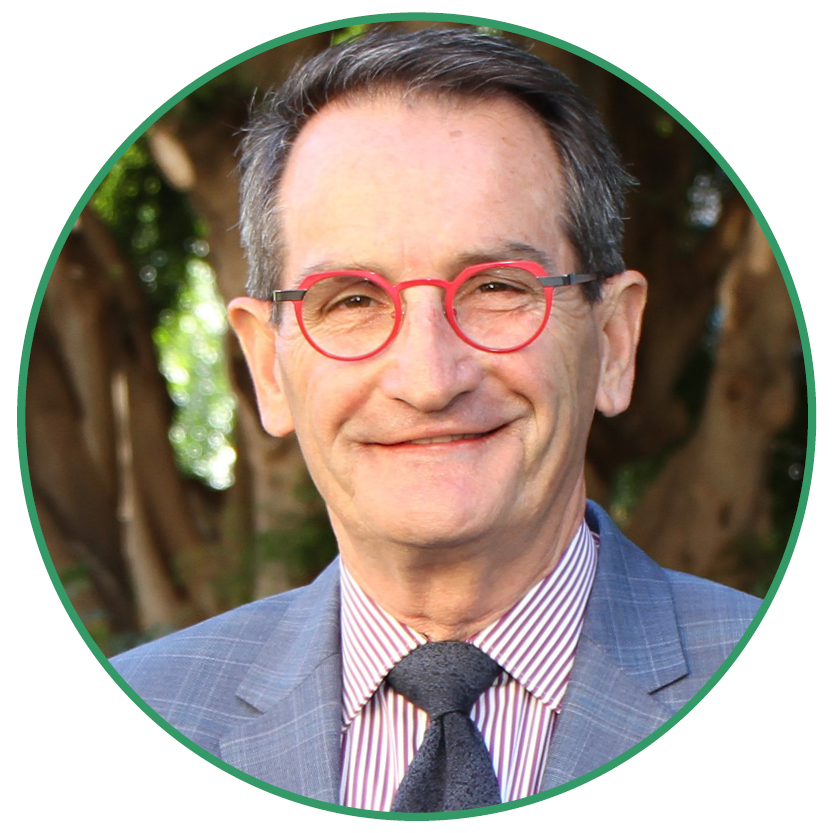 Francis Sullivan is Chair of Catholic Social Services Australia and the Mater Group of hospitals. He was CEO of the Catholic Church's Truth Justice and Healing Council.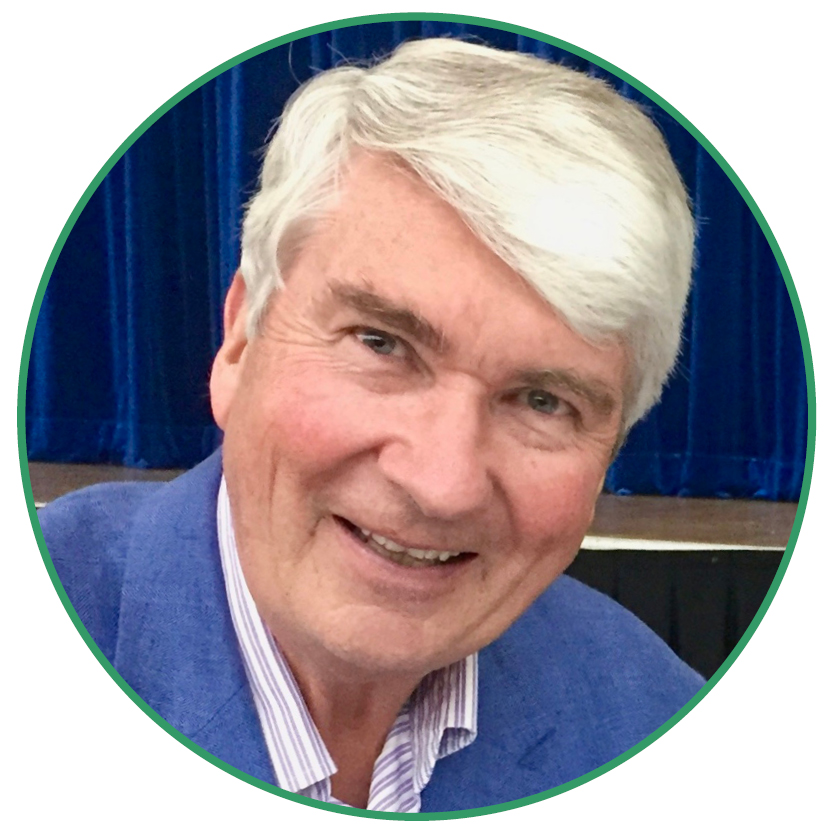 Frank Brennan is a Jesuit priest and Rector of Newman College at the University of Melbourne. He is a peritus at the plenary council and has published widely on Indigenous rights and the rights of asylum seekers and refugees.
Geraldine Doogue, journalist and author, is presenter of the ABC's Saturday Extra and was awarded an AO for service on issues involving ethics, values, religion and social change.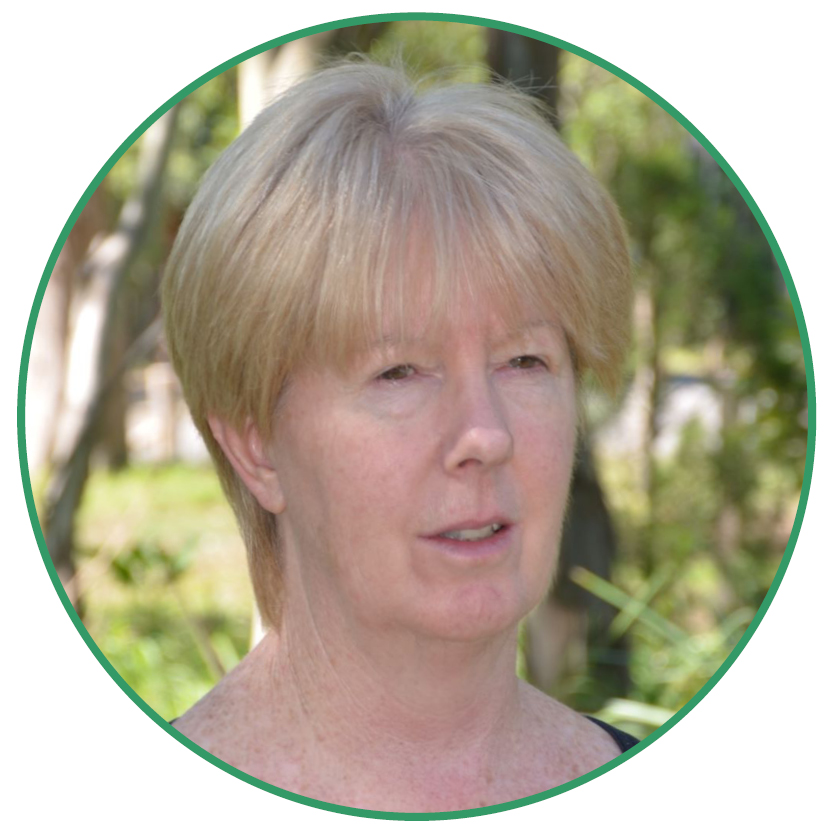 Dr Helen BoucherHelen Belcher is Co-chair of the Council for Mission and a member of the Synod Working Party in the Diocese Maitland-Newcastle. She is a retired academic and former councillor on the Council for Australian Catholic women.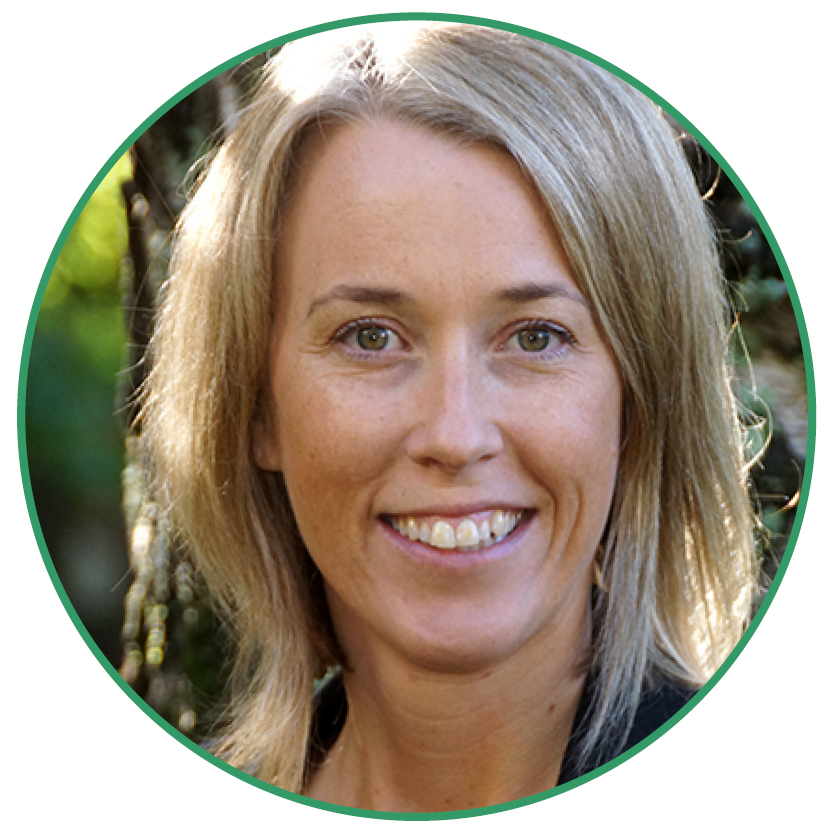 Jacqui Rémond is Co-Founder of the Global Catholic Climate Movement (GCCM) and the former Director of Catholic Earthcare Australia.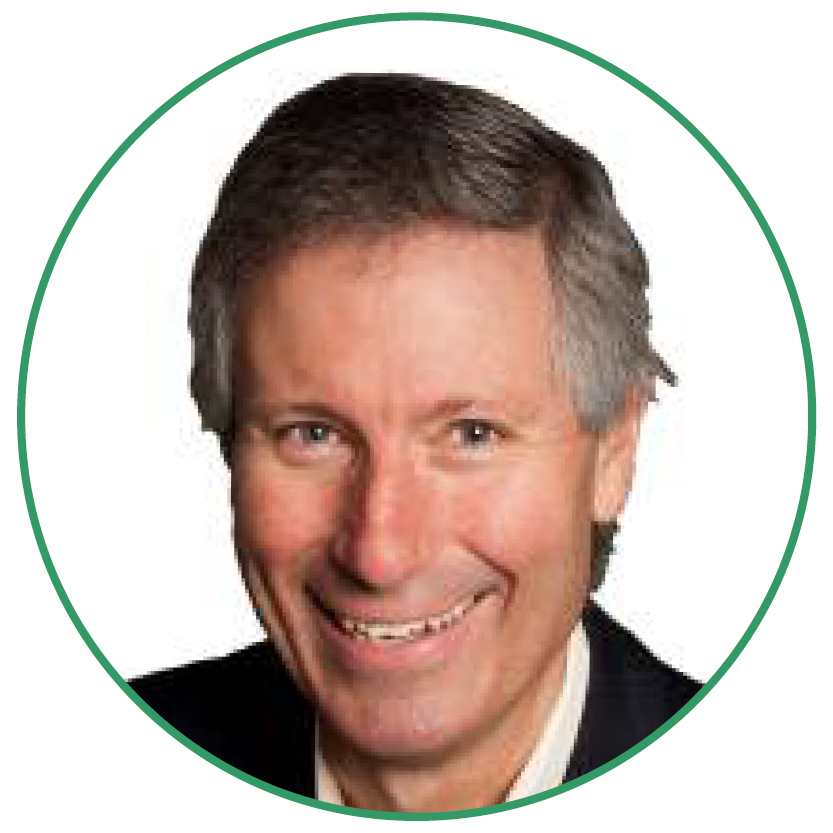 John Warhurst is Chair of Concerned Catholics Canberra Goulburn, a Plenary Council Member and Emeritus Professor of Political Science at the Australian National University.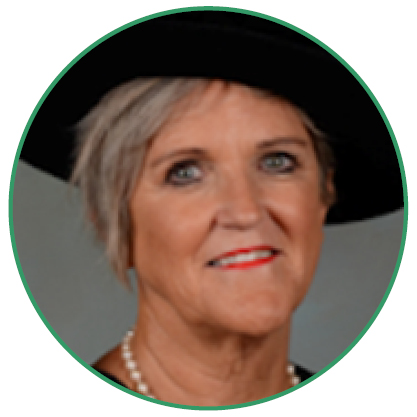 Dr Judith Norris is a lecturer/researcher at Australian Catholic University. She identifies as LGTBQI+ with a support role for students and staff within this community, across the university sector in ACT.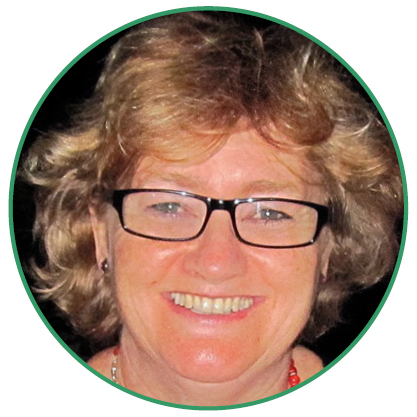 Kathleen McPhillips is a sociologist of religion at the University of Newcastle with research expertise in the sociology of religious institutions, child sexual abuse and the Royal Commission.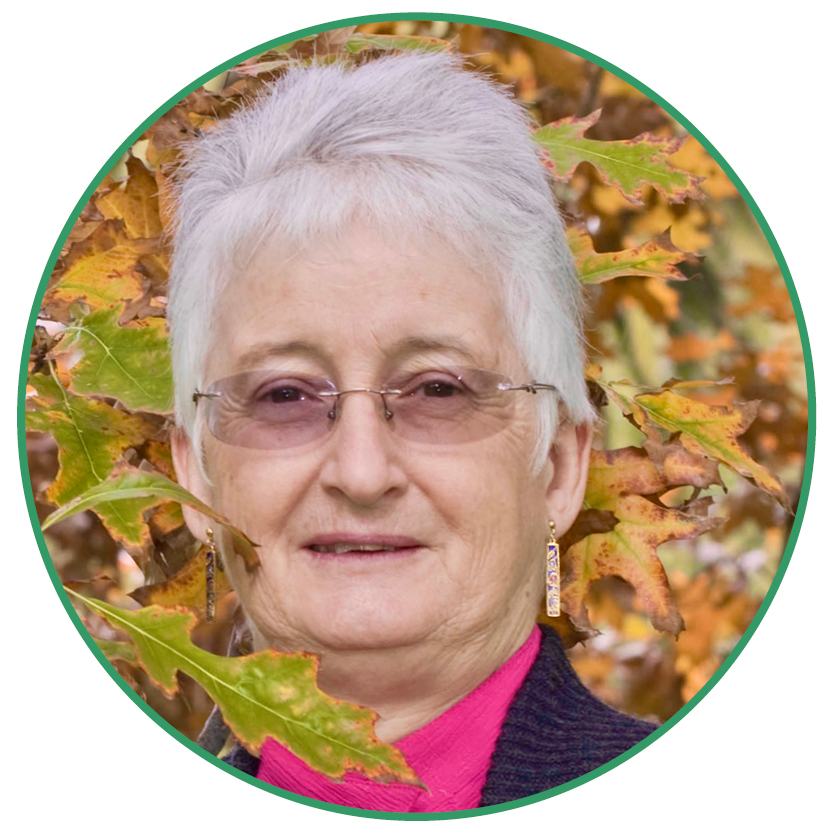 Prof Mary Coloe is a Presentation sister, holds a doctorate in theology and is a Professor within the University of Divinity. For seven years she worked on a Dialogue for the Pontifical Council for Christian Unity.
Paul Collins is a church historian, writer and broadcaster, and has been involved in church renewal for 45 years.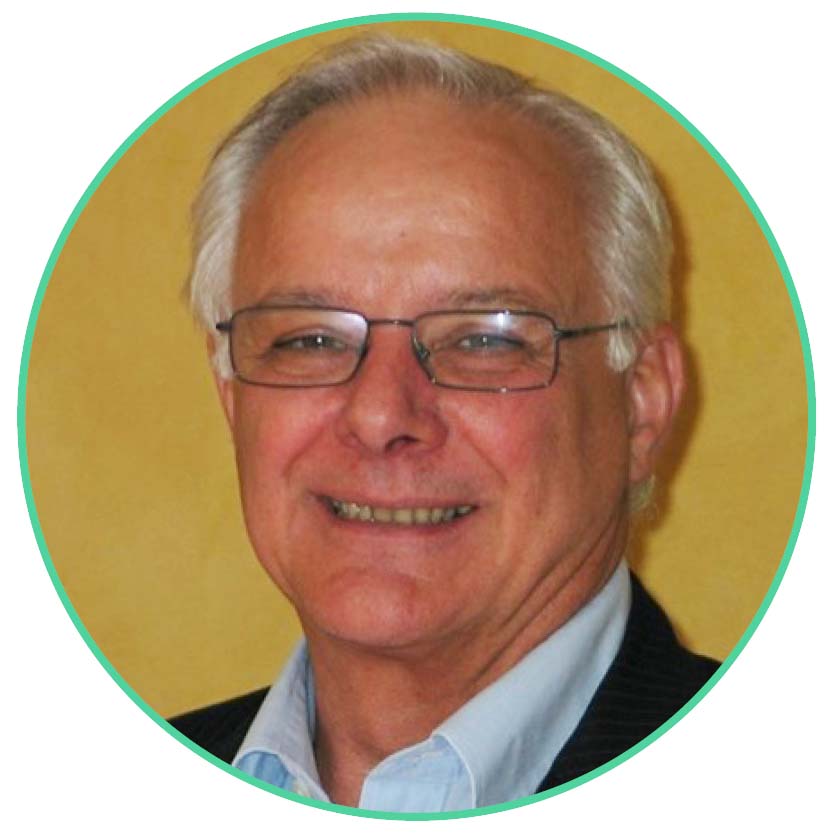 Peter Johnstone is Co-Convener of ACCCR. He gave public evidence on Church governance to the Royal Commission on Institutional Responses to Child Sexual Abuse.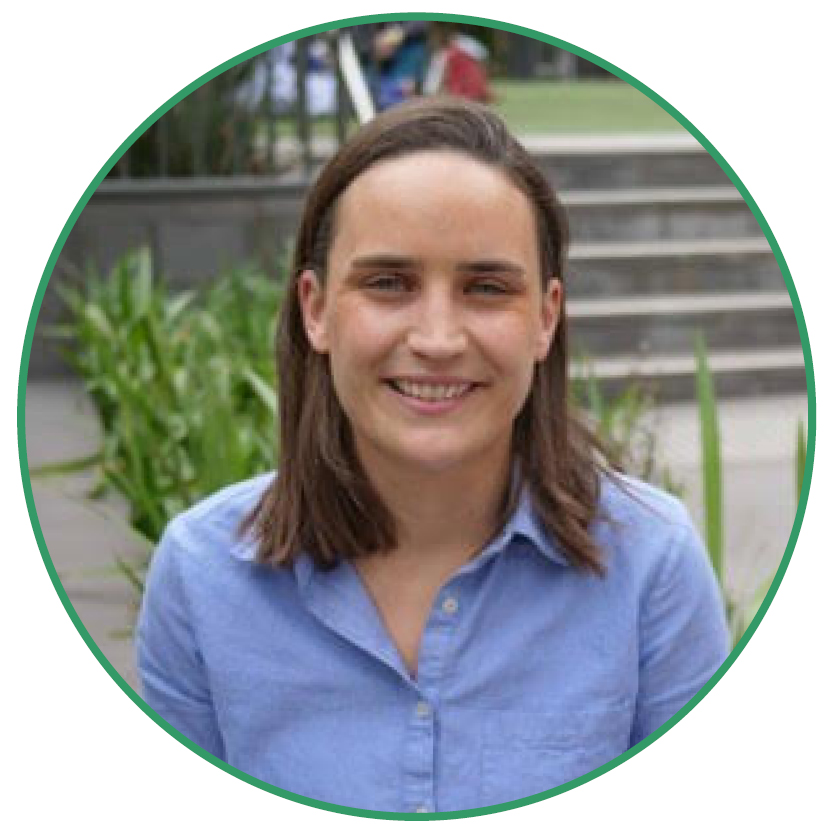 Pip McIlroy was a participant in the Young Catholic Women's Interfaith Fellowship (now 'Leadership for Mission') in 2014 and has completed a Master of Theology. She works for St Vincent's Health Australia.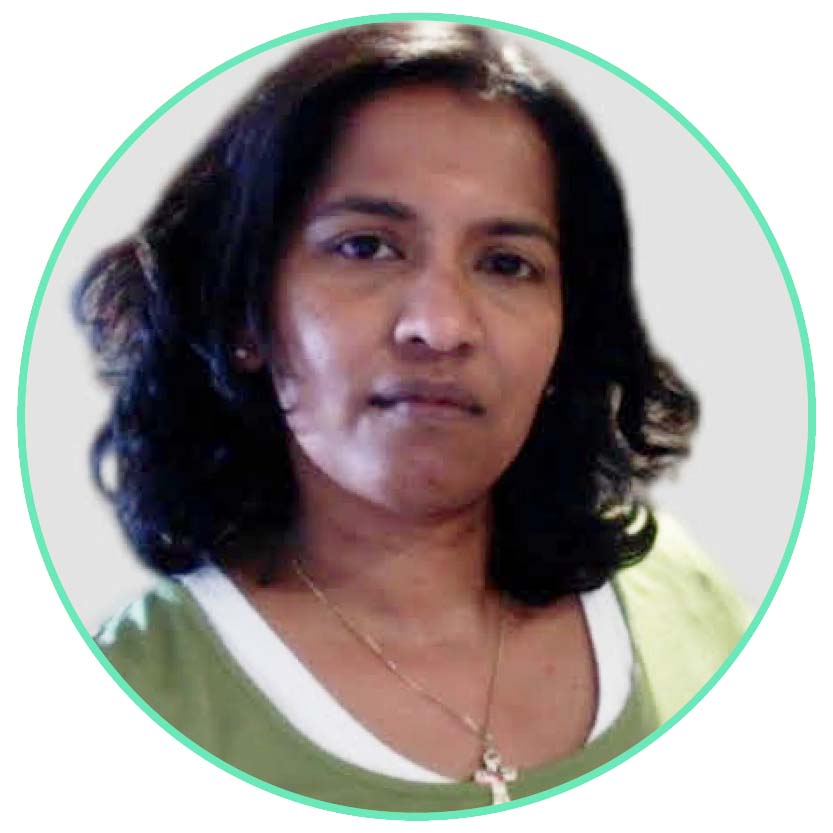 Dr Nimmi Candappa is a Melbourne writer, Plenary Council member and Academic who has a deep interest in bringing faith into our everyday lives.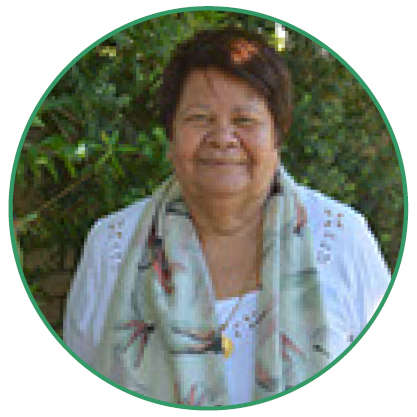 Shirley Quaresimin is a Nyikina person, inspired by her Grandmother Emily who taught her how to understand her Aboriginal spirituality and Catholic faith..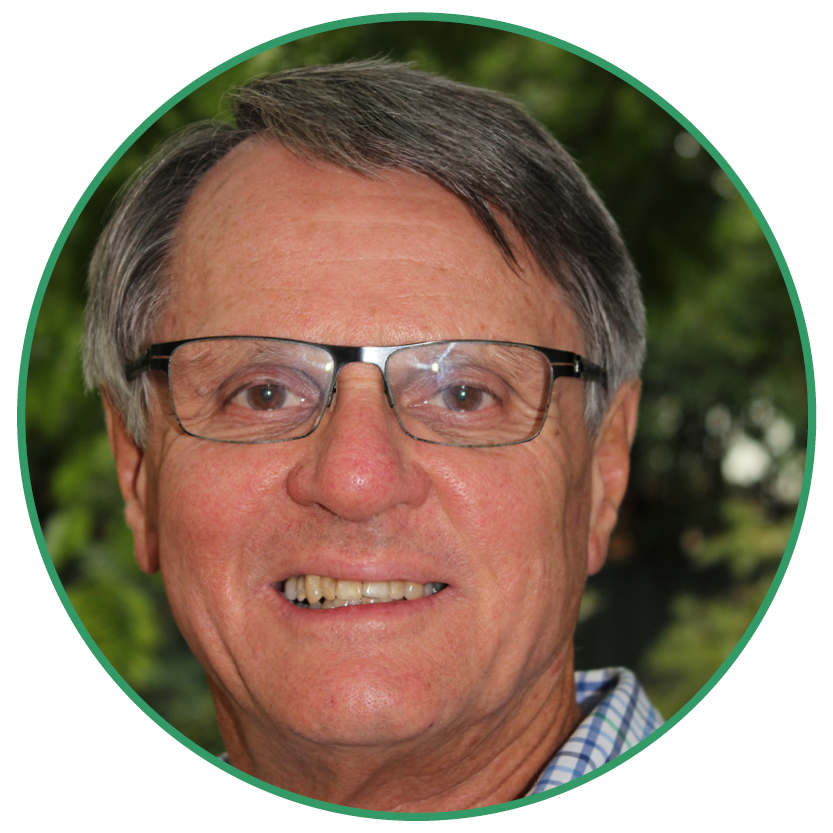 Terry Fewtrell is a long-term Canberra resident and Catholic - 'active and assertive' as encouraged by Pope Francis and wants a church that has some relevance in the lives of his grandchildren. He is a writer and published author.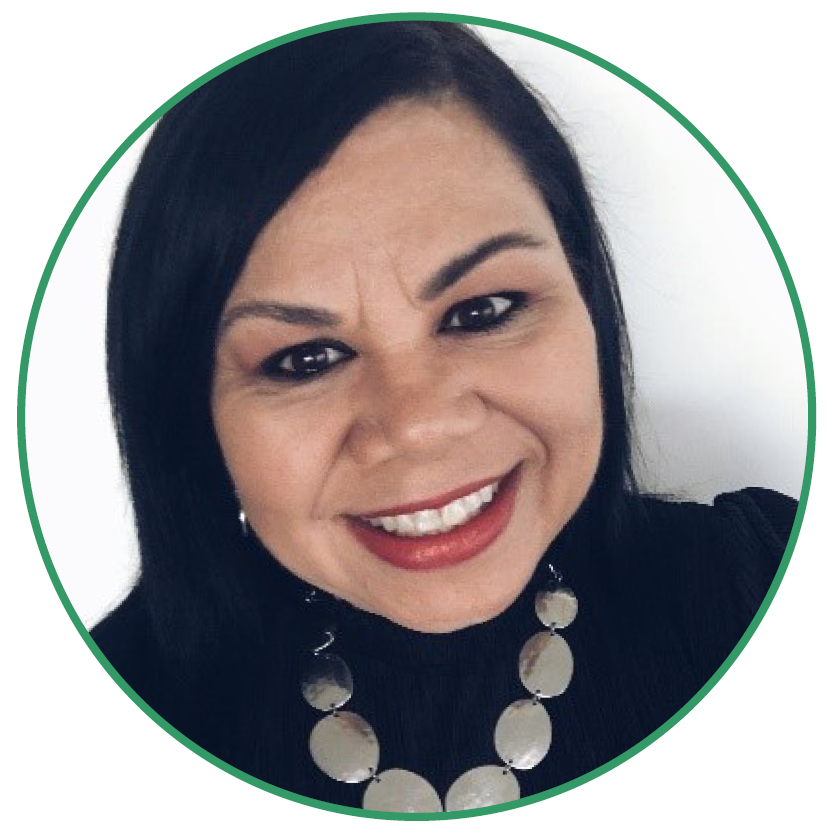 Toni Janke is a Wuthathi and Meriam woman. She grew up in Cairns and Canberra. Toni works for Centacare Family & Relationship Services in Brisbane.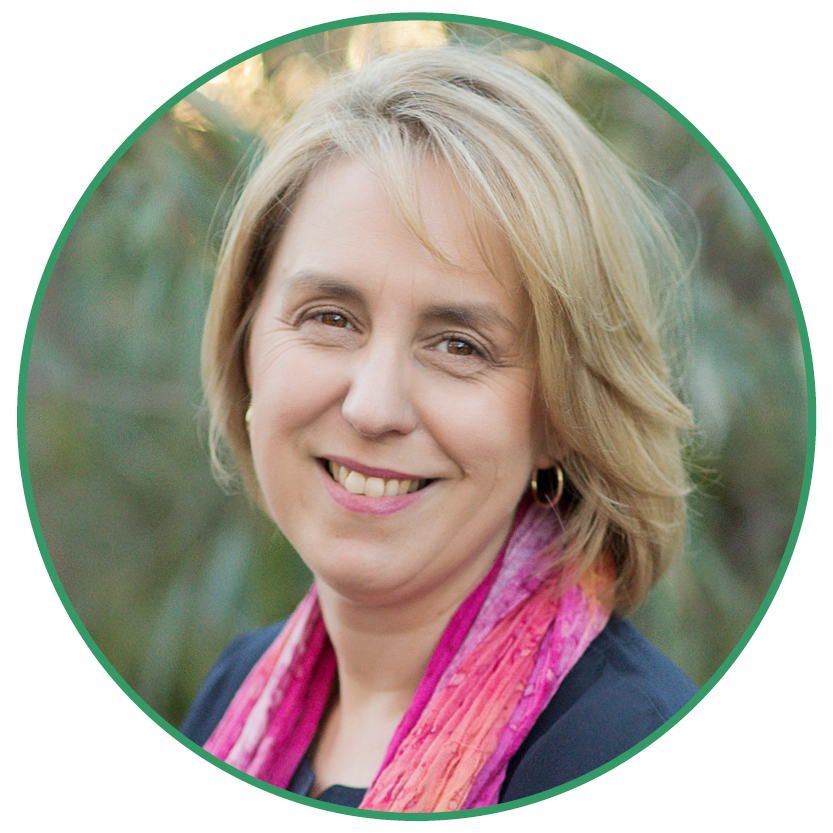 Tracy McEwan is undertaking a PhD in theology and sociology. Her research investigates generations, women's experience and participation in Catholicism. She is vice president of WATAC.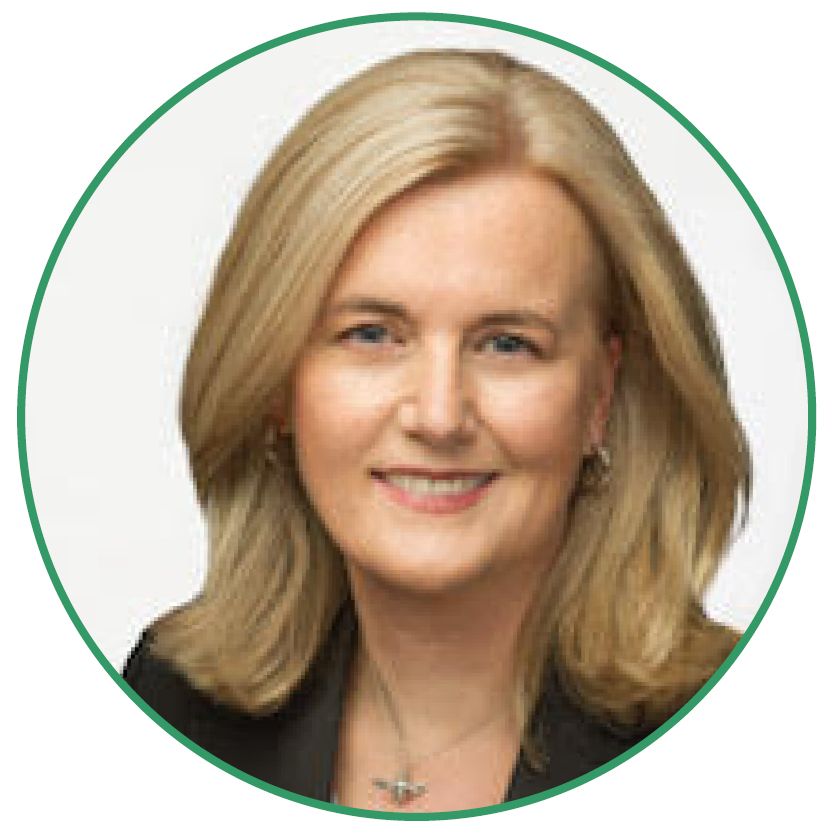 Virginia Bourke is a lawyer and consultant. She is Chair of Mercy Health and a Director of Caritas Australia, the Mater Group and Catholic Health Australia.