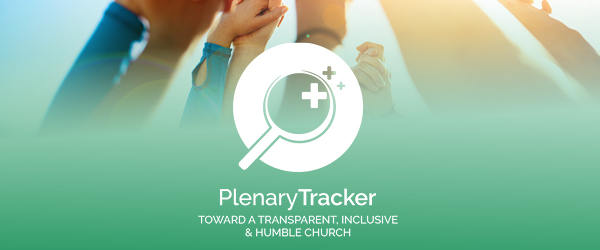 3 JULY – 8 JULY, 2022
HOSTS Genevieve Jacobs AM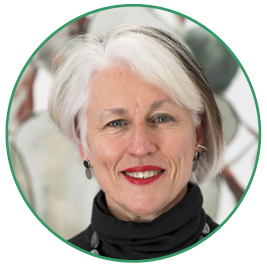 Genevieve is the Group Editor for Region Media, Australia's fastest growing digital news platform. Genevieve chairs the ACT arts minister's Creative Advisory Council and co-chairs the ACT Reconciliation Council. She sits on the boards of the Cultural Facilities Corporation, the National Folk Festival and is deputy chair of the Canberra International Music Festival. She is also a director of the Conflict Resolution Service and the Australian Centre for Christianity and Culture. Genevieve was made an AM for her service to public broadcasting and the community, and has an enduring interest in building community engagement, and is a partner in the family farming enterprise.
Paul Bongiorno AM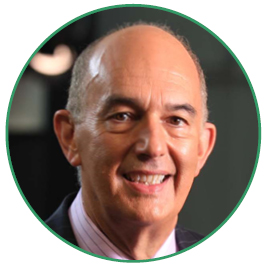 Paul is a 34-year veteran of the Federal parliamentary press gallery in Canberra. A columnist and commentator on national affairs. He is a founding member of Concerned Catholics Canberra and Goulburn. A father and grandfather. He has a masters degree in theology from the Urban University in Rome.
GUESTS AND MODERATORS
Plenary Tracker episodes Genevieve and John will be joined by the following Plenary Council members and Catholic thinkers.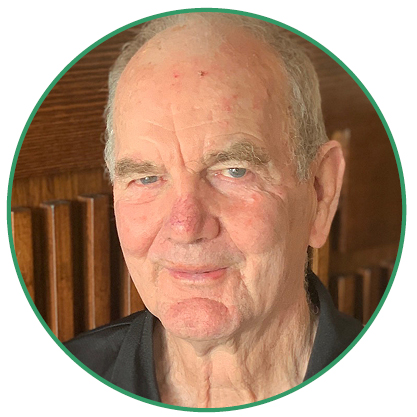 Andrew Hamilton SJ is a Jesuit priest, who has taught theology and church history for thirty years. He has more recently been writer with Jesuit Communications and Jesuit Social Services with some engagement with refugee issues and communities. He likes cycling and gardening.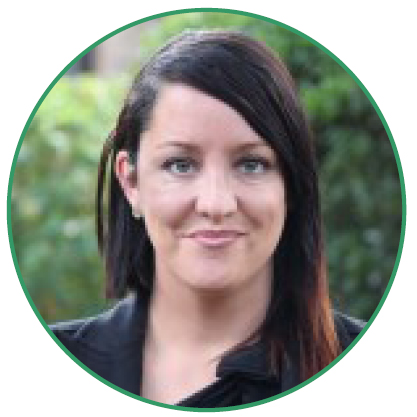 Beth Doherty is a journalist, teacher, musician and author and Diocesan Director for Caritas Australia in the Archdiocese of Canberra and Goulburn.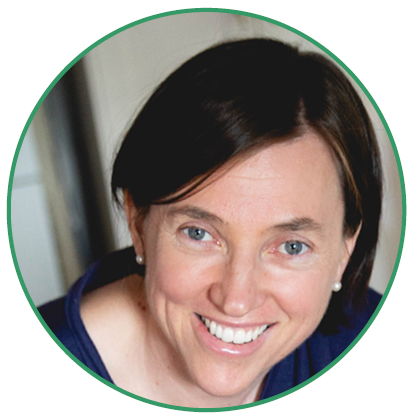 Catherine McAleer is a primary school teacher, now working with teachers in Religious Education and Catechesis. She has worked in three Dioceses across QLD and Northern NSW. Catherine has also worked for Caritas Australia. She is passionate about sharing education with those who haven't had the same opportunities that she has been blessed with.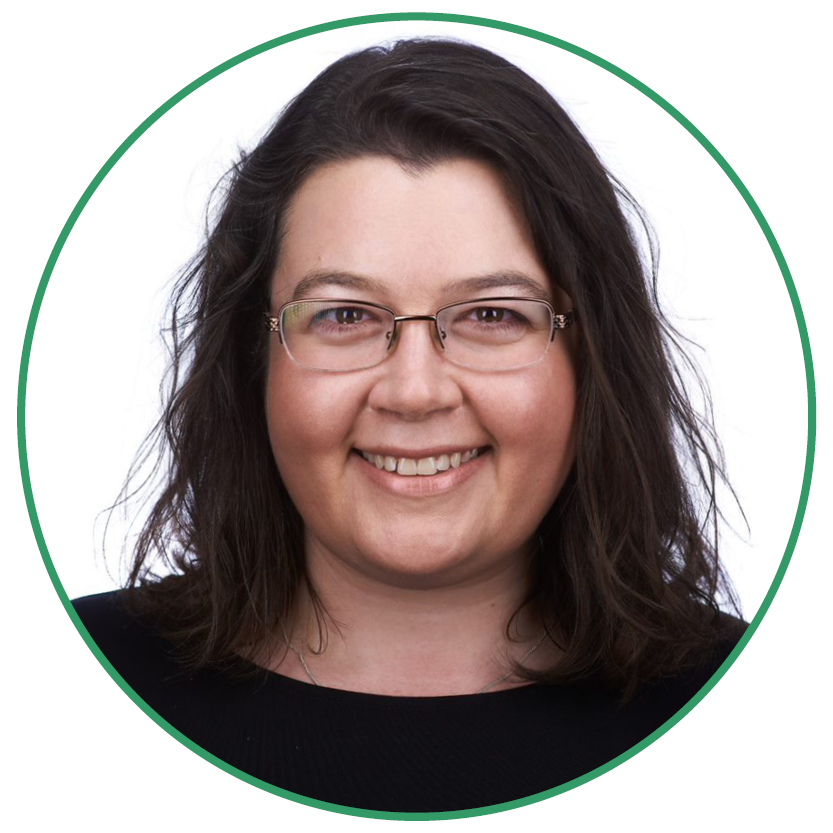 Claire Victory is Claire is National President of the St Vincent de Paul Society. She has a background in private legal practice but now works as an industrial officer for a union. She lives on Kaurna land (Adelaide).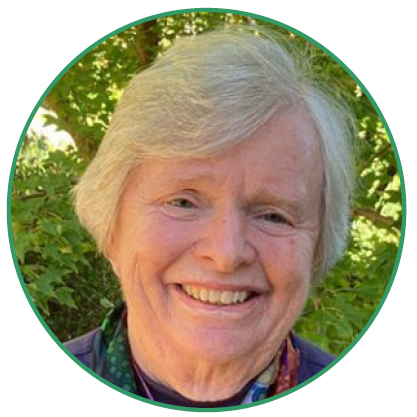 Sr Clare Condon sgs is former Congregational Leader of the Sisters of the Good Samaritan. She is a Plenary Council peritus (adviser). She has an Honorary Doctorate from the Australian National University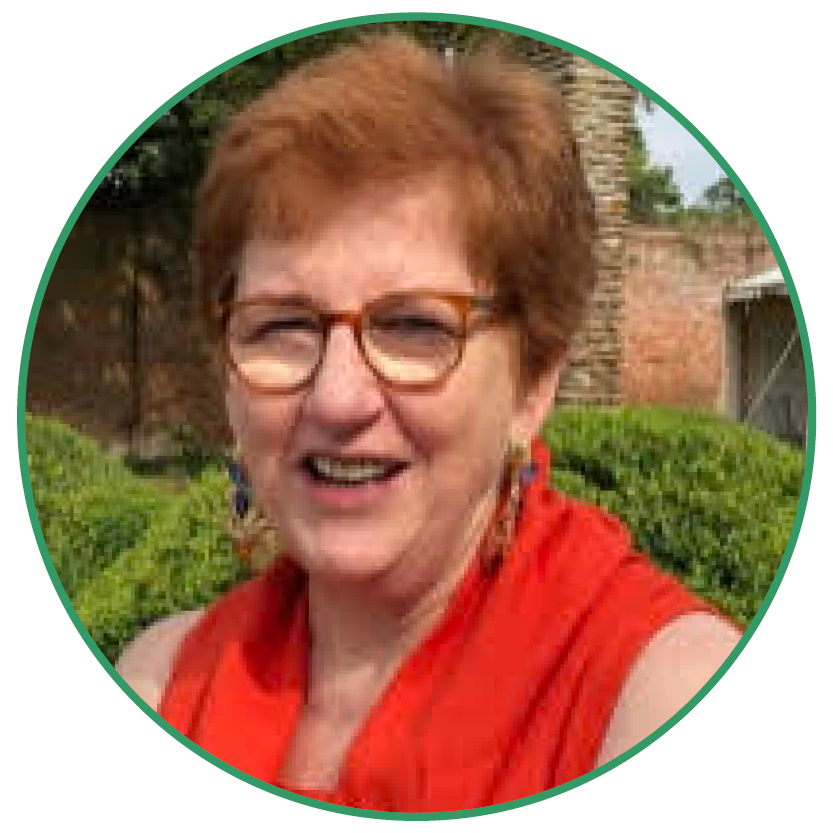 Dr Eleanor Flynn is a medical graduate with theology degrees. She co-founded Women's Wisdom in the Church (WWITCH) and is the co-convenor of ACCCR.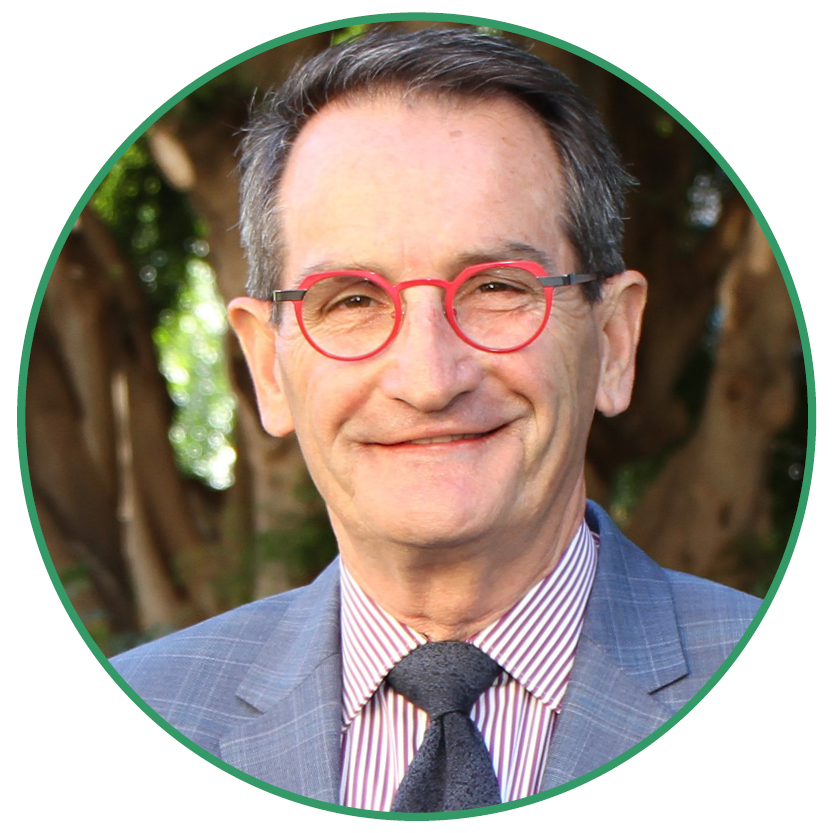 Francis Sullivan is Chair of Catholic Social Services Australia and the Mater Group of hospitals. He was CEO of the Catholic Church's Truth Justice and Healing Council.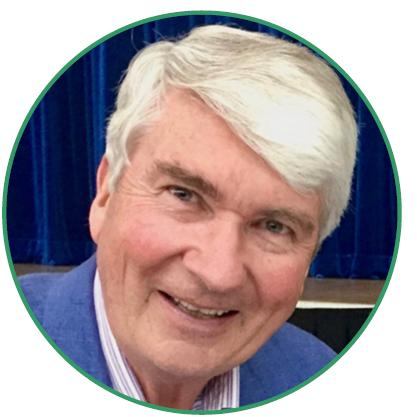 Fr Frank Brennan SJ AO is a Jesuit priest and Rector of Newman College at the University of Melbourne. He is a peritus at the Plenary Council. He chaired the National Human Rights Consultation for the Rudd Government and was a member of the Turnbull Government's expert panel which conducted the Religious Freedom Review. The Morrison Government appointed him to the Voice Co-Design Senior Advisory Group to help guide the Co-Design process to develop options for an Indigenous voice to government..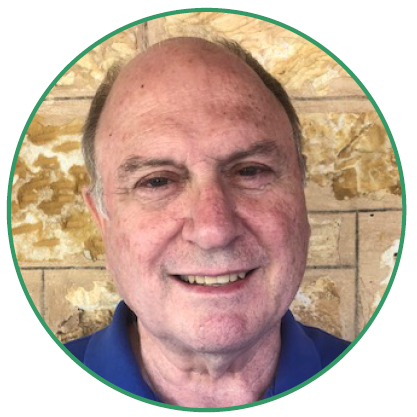 Ian Cameron is a Plenary Council Member from the Archdiocese of Adelaide. He is a former member of the SA police and has been actively engaged in parish activities for the past 25 years. He is deeply committed to honesty and ethics, both personally and institutionally and believes no one has the right to silence another. He acknowledges that the Adelaide Diocesan Assembly consultation and reporting has been very authentic..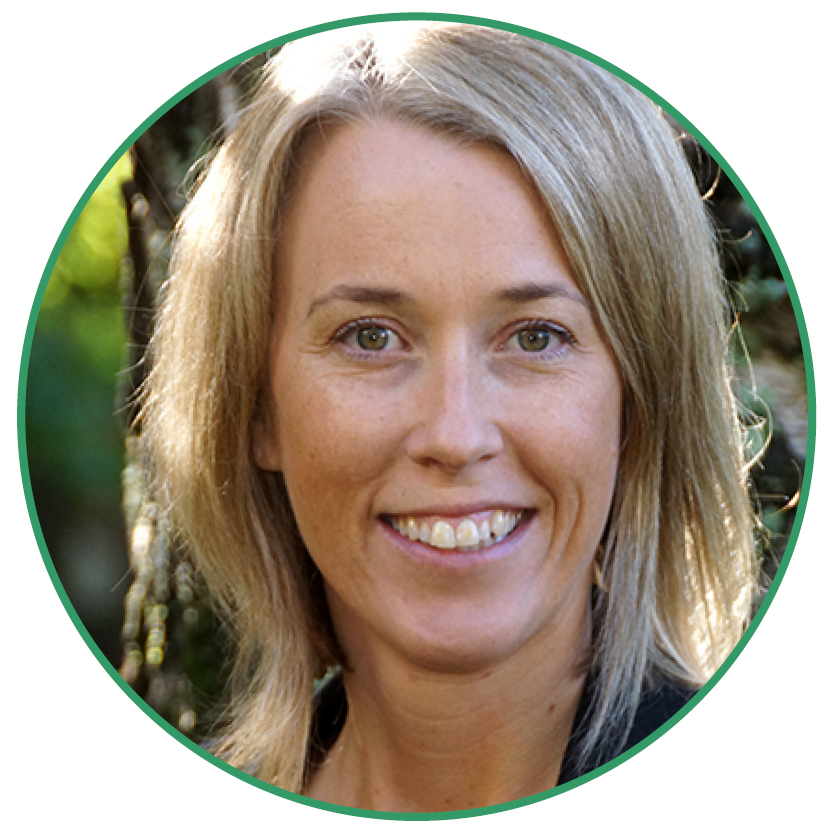 Jacqui Rémond is Co-Founder of the Laudato Si' Movement (formerly known as the Global Catholic Climate Movement): Co-Coordinator of the Vatican Ecology Taskforce and Leader, Integral Ecology at the Australian Catholic University.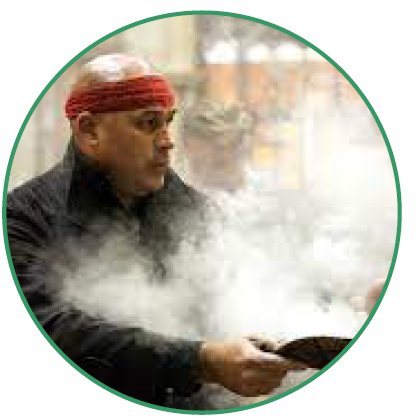 John Lochowiak is Manager of Aboriginal Services at Centacare in Adelaide, head of the Aboriginal Catholic Ministry in South Australia and Chair of the National Aboriginal and Torres Strait Islander Catholic Council. John is a Wati man from South Australia and comes from a large Catholic family. He has been involved with the church from a very young age.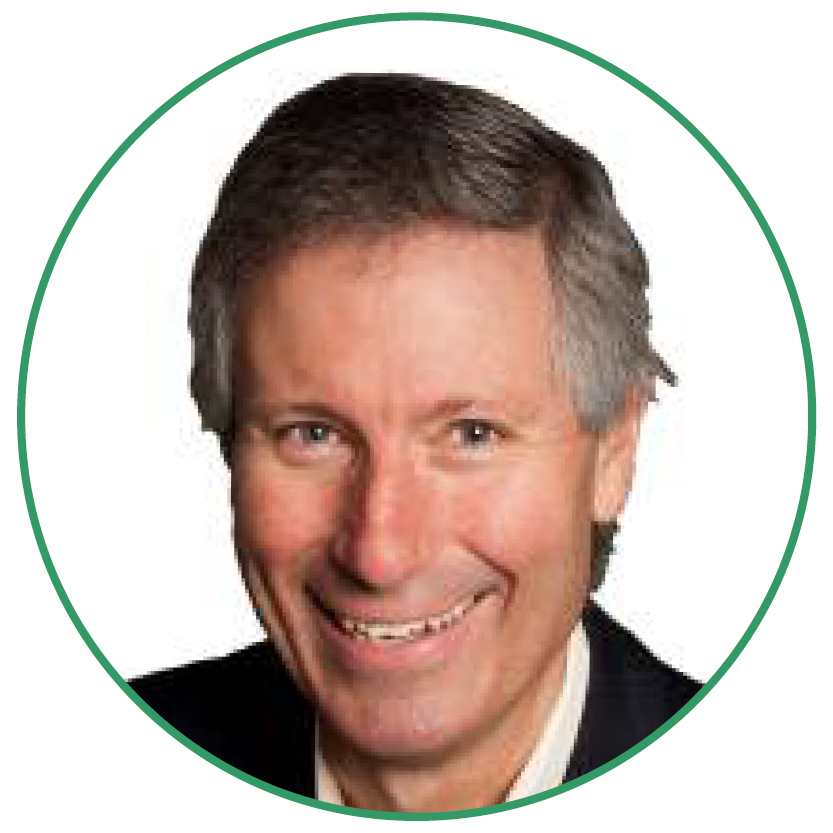 John Warhurst is Chair of Concerned Catholics Canberra Goulburn, a Plenary Council Member and Emeritus Professor of Political Science at the Australian National University.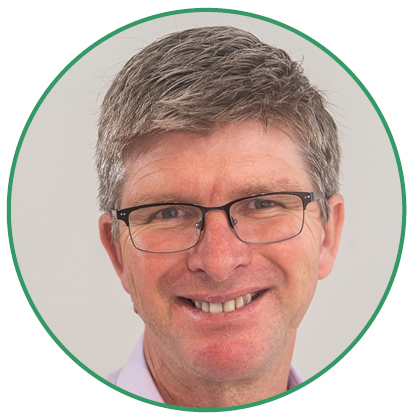 Dr Mark Copland has lived and worked the majority of his life in remote and regional Australia. He currently is Mission Executive for St Vincent's Hospital, Toowoomba. He was the inaugural Executive Officer for the Social Justice Commission for the Catholic Diocese of Toowoomba and worked in this role for 16 years.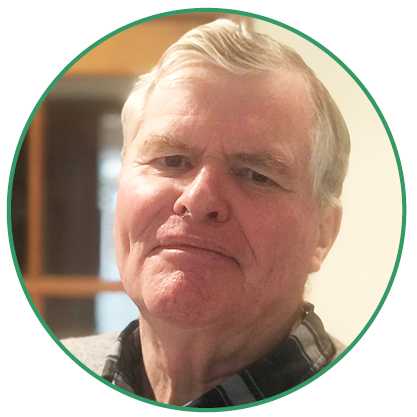 Mark Metherell is a foundation member of Concerned Catholics Canberra Goulburn and a former Journalist and communications adviser in health policy.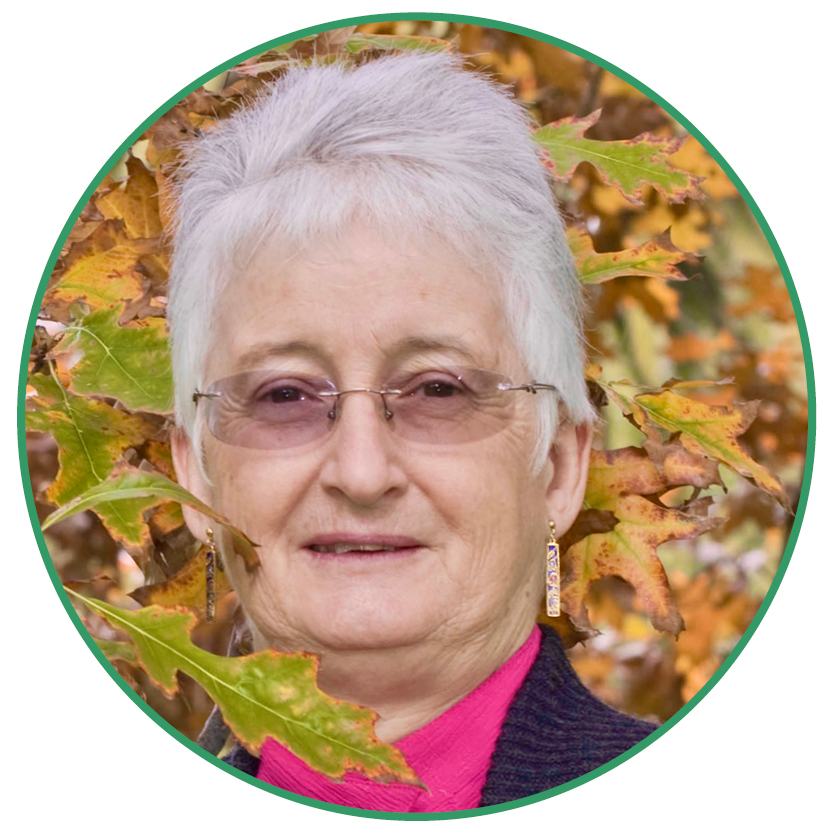 Prof Mary Coloe is a Presentation sister, holds a doctorate in theology and is a Professor within the University of Divinity. For seven years she worked on a Dialogue for the Pontifical Council for Christian Unity.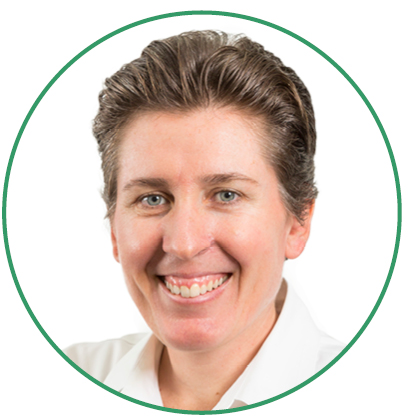 Sr Mel Dwyer is currently the Delegation Leader of the Canossian Daughters of Charity in Australia. Having spent 7 years as Principal of a Secondary School in rural Africa, Mel returned to Australia where, in addition to Religious leadership, she works for the Brisbane Archdiocesan Vocations Office, and is both the St Vincent de Paul Society Queensland and Ozcare Queensland State Spiritual Advisor. In 2022 she has been awarded an honorary doctorate from ACU for her contribution to promoting access to education during her time in East Africa.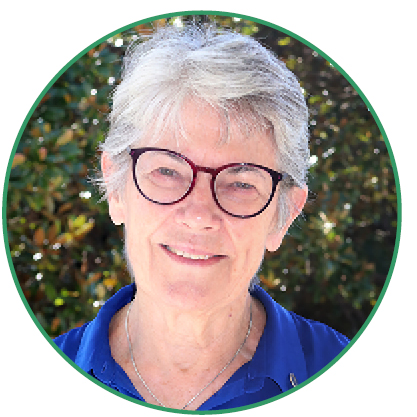 Sr Patty Fawkner is the Congregational Leader of the Sisters of the Good Samaritan. She is an adult educator, writer and facilitator with formal tertiary qualifications in arts, education, theology and spirituality. Patty is interested in exploring what wisdom the Christian tradition has for contemporary issues. She has an abiding interest in questions of justice and spirituality. She is a member of the Plenary Council Steering Committee..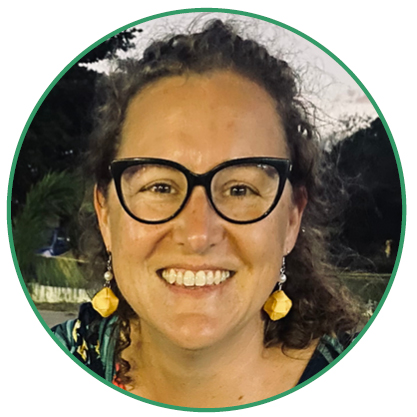 Rachel McLean. Family has formed who and how Rachel is in the world. She studied Arts/Law where her desire to learn about justice was sated before embracing education as her vocation. Currently, Rachel works in Catholic Education Services Cairns as a Leader of Formation working in the areas of Faith Formation, Religious Education, Outreach, Truth-telling, Healing and Reconciliation.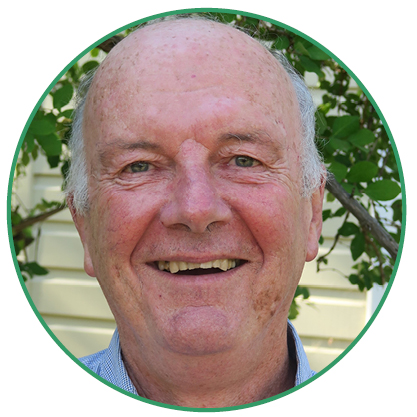 Richard Curtain and is wife Jan organised the consultations for the Plenary Council for their parish, St Carthage, Parkville, Melbourne and has been involved in the subsequent consultations initiated by the Sense of the Faithful. Richard, by trade, is an academic researcher, specialising in public policy issues related to Pacific and Timor-Leste migration to Australia.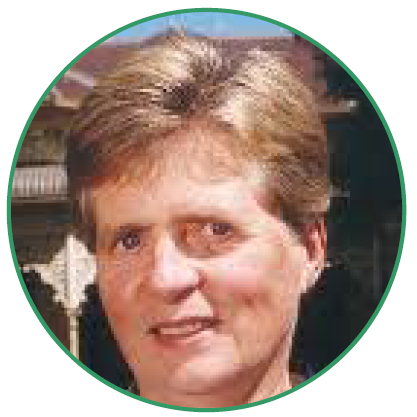 Rosie Joyce csb is a canon lawyer and lectures in canon law at Yarra Theological Union, the University of Divinity. She is a Judge on the Marriage Tribunal for Victoria and Tasmania and works as an adviser on canonical issues. Rosie has served as the Provincial Leader of her Brigidine Congregation and is a past President of Catholic Religious Australia..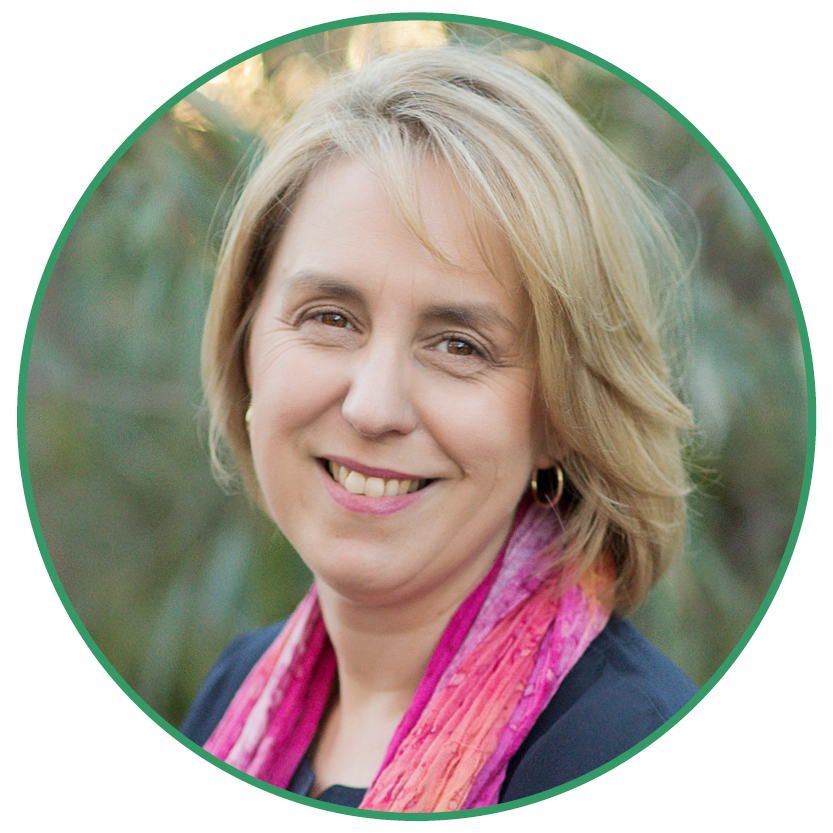 Dr Tracy McEwan is a theologian and sociologist of religion who is involved in research, teaching, and activism. Her recent projects include the podcast "Australian Women Preach" and an International Survey of Catholic Women for the Synod, "For a Synodal Church". Tracy is the current vice president of WATAC.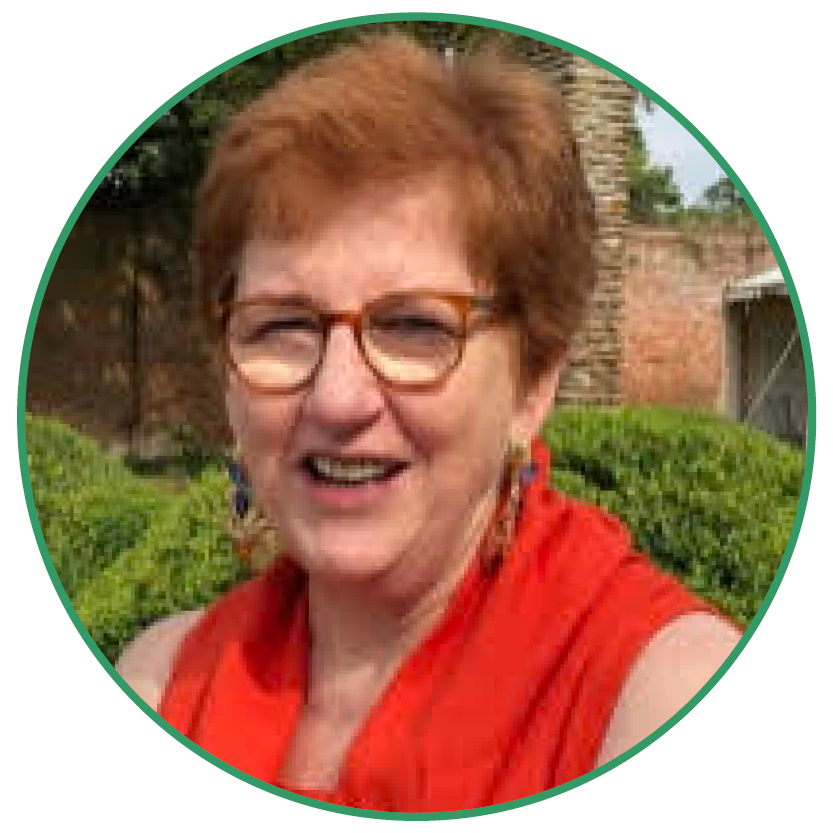 Trish Hindmarsh BA Melb., B.Ed. Monash, M. Theol Sydney, Ed D. ACU is a retired teacher and leader in Catholic Education across Australia. She has a lifelong interest in justice, peace and ecology and has just published 'Ecological Spirituality: Caring for our Common Home' for Garratt Publications' Faith Today series. Trish is an active member of Burnie Catholic parish, a life member of Women and the Australian Church (WATAC) and co-founder of 'Concerned Catholics Tasmania'.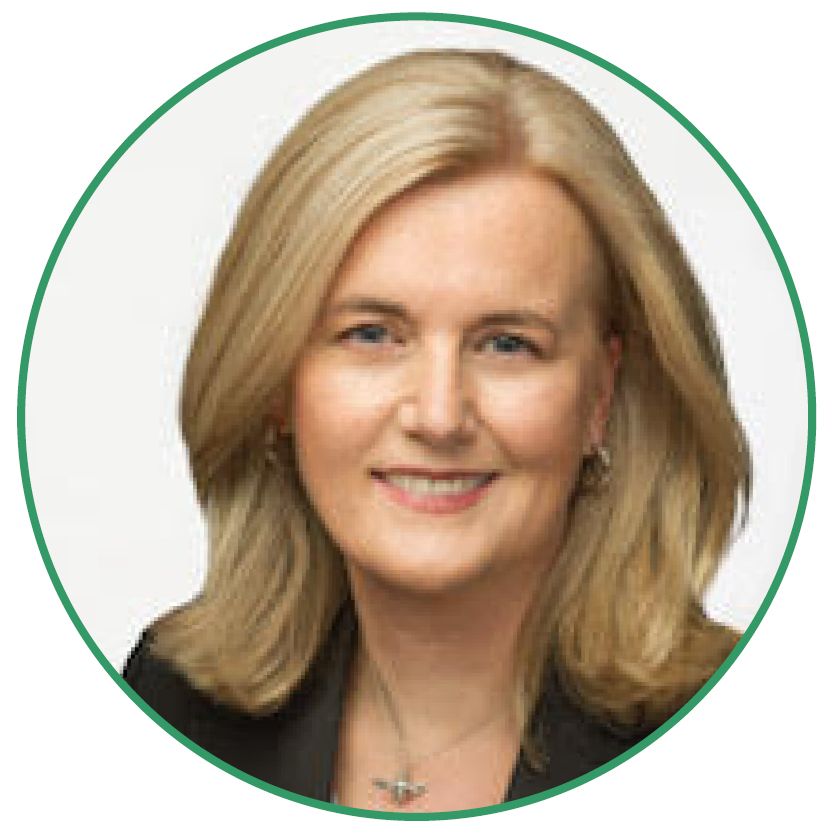 Virginia Bourke is a member of the Plenary Council and is a Melbourne lawyer and consultant. She is Chair of Mercy Health and a Director of Catholic Health Australia, the Mater Group and Caritas Australia. Virginia has just taken up an appointment as Pro-Chancellor of Australian Catholic University.