Website Maintenance
Garratt Publicity
02/07/2018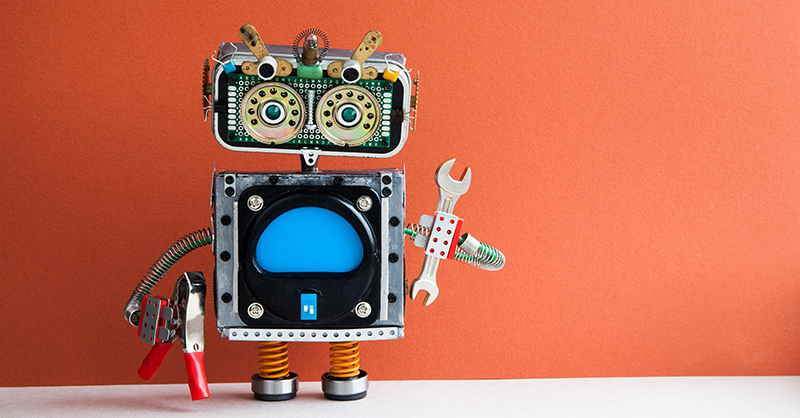 Over the next week we'll be performing some website maintenance. However it is highly unlikely that anything will be effected, but there is a small chance that our site may temporerily be down for a few moments at times.

We thank you for your patients and constant support.
The Garratt Publishing Team.