Helping Teachers
ACARA
Use this document to find out how Garratt Publishing's resources link directly to ACARA to enable cross curricular links.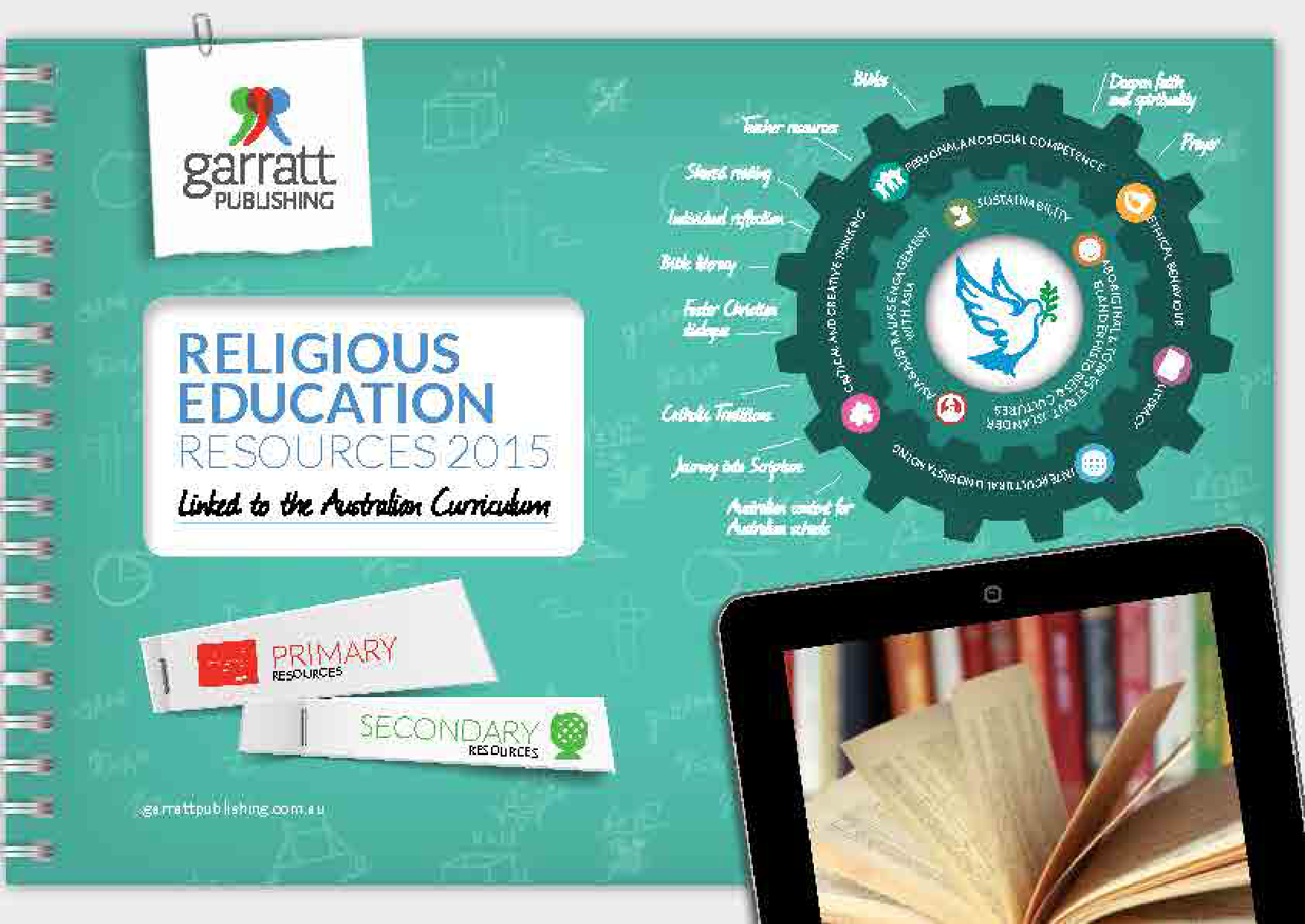 2015 ACARA Links
Document
Links to To Know, Worship and Love
Use this document to link Garratt Publishing resources to the To Know, Worship and Love Project themes and outcomes.
Diocesan Outcomes
These docuemtns will help you help you achieve learning outcomes desired by the various Diocese using Garratt Publishing resources.
ACT Primary
Outcomes

ACT Secondary
Outcomes

NSW Primary
Outcomes

NSW Secondary
Outcomes

VIC Primary
Outcomes

VIC Secondary
Outcomes




QLD Primary
Outcomes

QLD Secondary
Outcomes

SA Primary
Outcomes

SA Secondary
Outcomes

WA Primary
Outcomes

WA Secondary
Outcomes

TAS Primary
Outcomes

TAS Secondary
Outcomes