Joan Chittister in Conversation with John Warhurst – Webinar Recording
Garratt Publicity
06/10/2022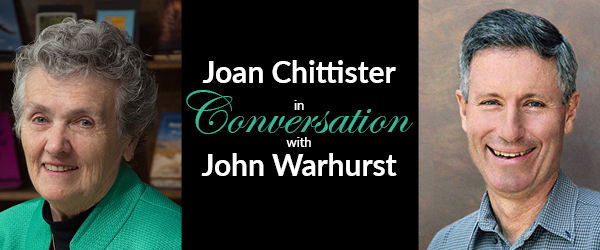 On Thursday 23 June, 2022 Joan Chittister and John Warhurst explored issues crucial to Church renewal ahead of the second assembly of the Plenary Council. They focused on those individual responsibilities we each have in renewing the Church; uncovering the spirituality required to make 'synodality' a success; and the role of women in the Church.
It wa an ideal opportunity for those who were unable to attend Joan's in-person events around Australia.
Digital access to the recording of Joan Chittister and John Warhurst in Conversation is now available to purchase.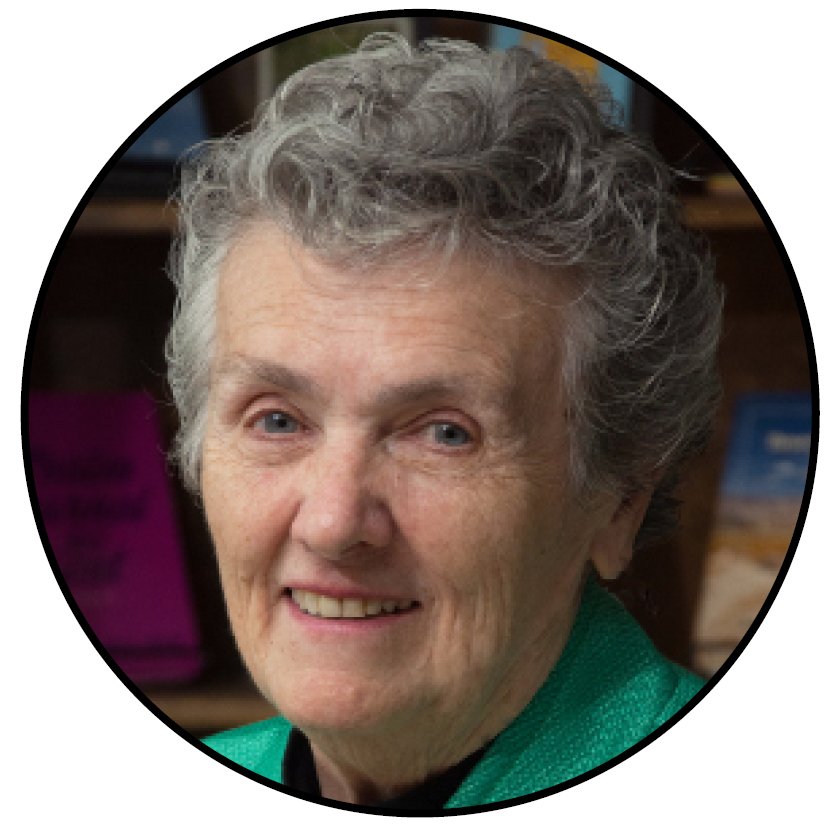 Sr Joan Chittister osb is an American Benedictine, and a Practical Theologian that embodies the voice of wisdom and experience. She is one of the most influential religious and social leaders of our time. For 50 years she has passionately advocated on behalf of peace, human rights, women's issues, and Church renewal. Joan is a much sought-after speaker, counsellor and clear voice that bridges across all religions, she is also a best-selling author of more than 60 books, hundreds of articles, and an online column for the National Catholic Reporter. She has received numerous writing awards and honors for her work, and is a noted international lecturer as well as a former fellow at St Edmund's College, Cambridge University, England. Explore Joan's books here.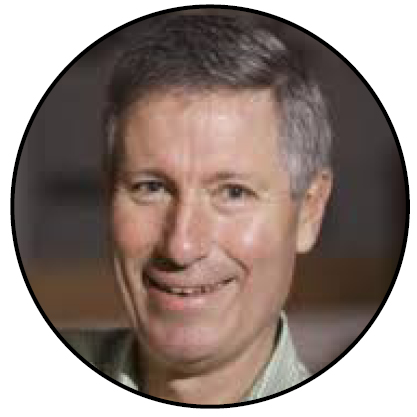 John Warhurst AO is Emeritus Professor of Political Science at the Australian National University, Chair of Concerned Catholics Canberra Goulburn, President of Christians for an Ethical Society, and a Plenary Council member. For the past 25 years he has served on many national church councils and boards and has participated in a Diocesan Synod and served on a Diocesan Pastoral Council. For the past four years he has assisted in building the church reform movement around Australia, contributing to the Australasian Catholic Coalition for Church Reform. John is a highly respected political scientist, having written a weekly column for the Canberra Times for nearly 25 years, and contributed many articles on church-related themes to Eureka Street, Pearls & Irritations, The Swag and the Canberra Times. John's recent releases are Hard Questions Born of Love: My Journey through the Plenary and Wrestling with the Church Hierarchy: Engaging with the Plenary Council & Beyond.
HARD QUESTIONS BORN OF LOVE
My Journey through the Plenary
John Warhurst
WRESTLING WITH THE CHURCH HIERARCHY
Engaging with the Plenary Council & Beyond
John Warhurst
AWAKENINGS
Prophetic Reflections
Joan Chittister
MY THEOLOGY
An Evolving God, An Evolving Purpose, An Evolving World
Joan Chittister
GRACE-FILLED MOMENTS WITH SR JOAN
Reflections on Life, Loss, Healing and Joy
Joan Chittister
*Starting times around Australia and New Zealand
ACT, NSW, QLD, TAS, VIC: 7.30pm
NT, SA: 7.00pm
WA: 5.30pm
NZ: 9.30pm
To determine your local time zone for those of you registering outside of Australia, click here.