VIRTUAL ADVENT SERIES 2023
Garratt Publicity
11/14/2023

During this season of Advent, we are once again pleased to present a series of talks by four Australian biblical scholars from Yarra Theological Union, a College of the University of Divinity. Each week this group of accomplished guides will work together to shed light on each of the readings for the week. This is a perfect opportunity to grow in your understanding as disciples and should not to be missed!
EVENT DETAILS
WHEN: Tuesdays – 28 November, 5, 12, 19 December 2023
TIME: 7.00pm – 8.00pm AEDT*
WHERE: Via Zoom meeting
COST: Free
REGISTRATION: Click on the REGISTER HERE button below.


Online registration is essential. Zoom meeting details will be forwarded upon registration.
Speaking to us from their own area of expertise will be:
Prof Mary Coloe PBVM
Mary teaches in the field of New Testament studies, with a particular focus on the Gospel of John. She has been teaching at the Australian Catholic University, and has also taught at Boston College, the Jesuit School of Theology Berkeley, and at the Ecce Homo Biblical Institute Jerusalem. She is a member of the Studiorum Novi Testamenti Societas and other national and international biblical associations. She was recently appointed by the Pontifical Council for Christian Unity to participate in a 5 year Dialogue between the Catholic Church and the Disciples of Christ.
Dr Mary Reaburn NDS
Mary teaches Wisdom Literature and Psalms. She is a Sister of Our Lady of Sion and has a deep respect for the literature we call the Old Testament or First Testament and for Jewish and Christian interpretation of these texts. She has also taught at Holy Trinity Theological College in Harare, Zimbabwe. Mary is member of the Council of the Australian Bishops' Conference for Christian Unity and Inter-religious Dialogue and on the Ecumenical and Interfaith Commission of the Melbourne Archdiocese. She is particularly involved in Jewish-Christian and Jewish-Catholic relations.
Dr Chris Monaghan CP
Chris is a Passionist who studied at YTU and then at the Pontifical Biblical Institute in Rome and Jerusalem. Since 1987 he has been lecturing at YTU in both Old and New Testament. The major focus of his teaching throughout these years has been Matthew, Luke-Acts and the letters of Paul.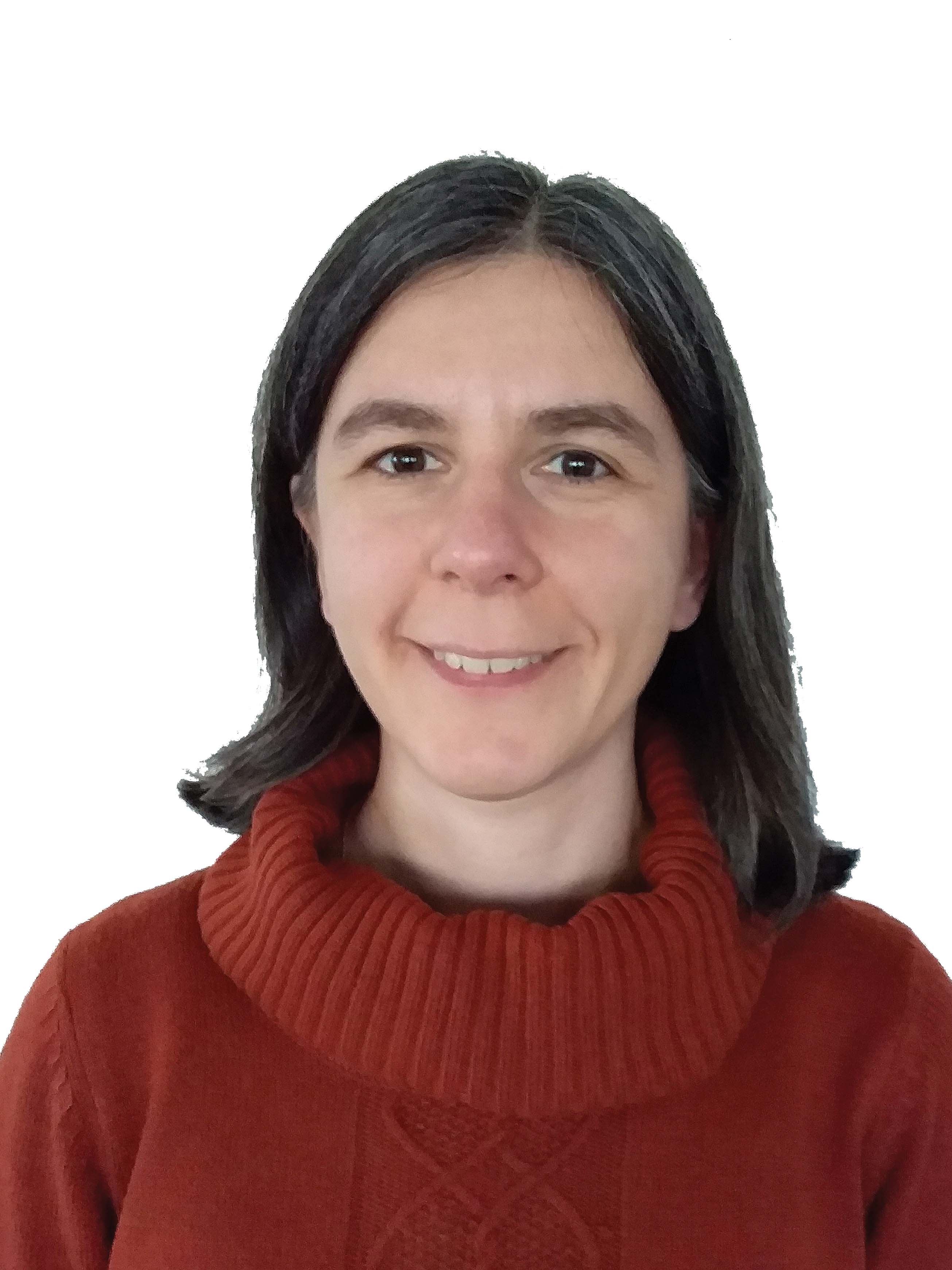 Dr Janina Hiebel
Janina is author of A Friendly Guide to Women in the Old Testament, has been teaching Old Testament and languages at Yarra Theological Union (YTU) since 2015, and is an adjunct lecturer at Catholic Theological College (CTC). Janina completed her PhD at Murdoch University WA, holds a degree in theology (with specialisation in Old Testament studies) from the Otto-Friedrich University Bamberg in Germany (2005), as well as a Graduate Certificate in Theological Education from the University of Divinity (2019). Her doctoral thesis with the title Ezekiel's Vision Accounts as Interrelated Narratives: A Redaction-Critical and Theological Study was published by De Gruyter in 2015.


RECORDINGS
Week 1: 28 November 2023

ADVENT READING
SUNDAYS UNDER THE SOUTHERN CROSS
Gospel Readings for years A, B & C – Revised Edition
Mary Coloe

BUY NOW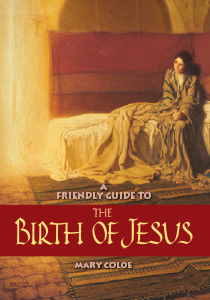 A FRIENDLY GUIDE TO THE BIRTH OF JESUS
Mary Coloe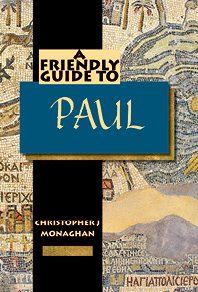 A FRIENDLY GUIDE TO PAUL
Christopher J Monaghan
SEE WITH THE EYES OF THE HEART
Christopher J Monaghan
SEE WITH THE EYES OF THE HEART JOURNAL
Christopher J Monaghan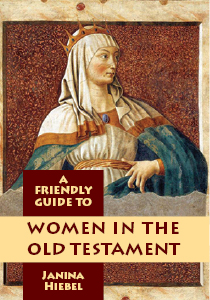 A FRIENDLY GUIDE TO WOMEN IN THE OLD TESTAMENT
Janina Hiebel
A FRIENDLY GUIDE TO THE BOOK OF PSALMS
Mary Reaburn
DOORWAYS INTO HOPE AND JOY AT ADVENT & CHRISTMAS
Michael McGirr

BUY NOW

FOR MORE ADVENT RESOURCES CLICK HERE.
*Starting times around Australia and New Zealand
ACT, NSW, TAS, VIC: 7.00pm
NT: 5.30pm
QLD: 6.00pm
SA: 6.30pm
WA: 4.00pm
NZ: 9.00pm
For other international times see: https://www.timeanddate.com/worldclock/meeting.html