A TRADITION TO KEEP: ADMIRABILE SIGNUM
Garratt Publicity
12/17/2019
Admirable Signum explores the meaning, importance and ongoing relevance of the Nativity Scene. Francis notes: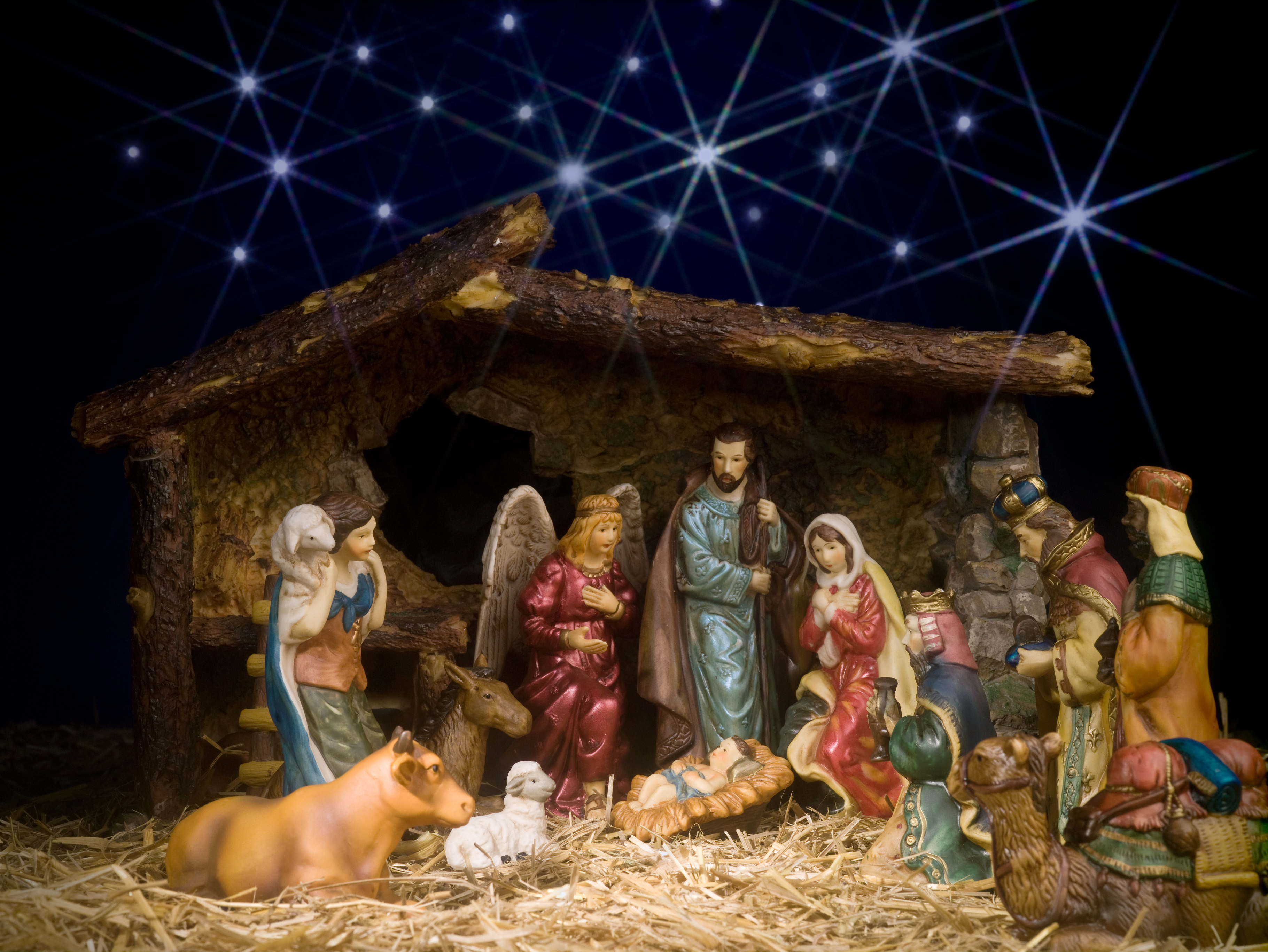 "The nativity scene, is like a living Gospel rising up from the pages of sacred Scripture. As we contemplate the Christmas story, we are invited to set out on a spiritual journey, drawn by the humility of the God who became man in order to encounter every man and woman. We come to realize that so great is his love for us that he became one of us, so that we in turn might become one with him."
The Pope encourages us to keep the tradition of preparing the Nativity Scene in our homes, in public and private places.
"In a particular way, from the time of its Franciscan origins, the nativity scene has invited us to 'feel' and 'touch' the poverty that God's Son took upon himself in the Incarnation. Implicitly, it summons us to follow him along the path of humility, poverty and self-denial that leads from the manger of Bethlehem to the cross. It asks us to meet him and serve him by showing mercy to those of our brothers and sisters in greatest need."
Pope Francis said that it is a form of evangelisation as it was envisaged by St Francis in 1223. St Francis' "teaching touched the hearts of Christians and continues today to offer a simple yet authentic means of portraying the beauty of our faith."
In Admirable Signum we are asked to reflect upon the scene, starting with the starry sky, and the themes of darkness and light that undergird our existential questions: Who am I? Where do I come from? Why do I love and suffer?
Francis asks us to consider the tradition of ruins surrounding, and in some cases even replacing, the cave in Bethlehem as the backdrop for the manger.
"More than anything, the ruins are the visible sign of fallen humanity, of everything that inevitably falls into ruin, decays and disappoints. This scenic setting tells us that Jesus is newness in the midst of an aging world, that he has come to heal and rebuild, to restore the world and our lives to their original splendor."
He notes that many people add additional figures and he believes that the most appropriate of such figures are the poor.
"First, there are the beggars and the others who know only the wealth of the heart… They too have every right to draw near to the Infant Jesus; no one can evict them or send them away from a crib so makeshift that the poor seem entirely at home."
A simple reinforcement of Francis' teaching through his pontificate!
There is much more to this short letter than these highlights, as Admirable Signum offers a timely and beneficial message to reflect on this Advent season, and for those to come.
If you too were caught off guard with Admirable Signum's release, click here to download the full text.